On the occasion of International Women's Day, Congress vice-president Rahul Gandhi signed an online petition demanding that sanitary napkins be made tax-free. 
He also urged others to sign the petition saying Indian women deserve better. 
The petition on change.org was initially started by Sushmita Dev, a Congress MP from Silchar in Assam and addressed to Arun Jaitley.
In her petition, she makes a strong case for her demand and says, "women are being taxed 12 months a year, for about 39 years on a process they have no control over." 
A few days back, Dev had also written a letter to Arun Jaitley regarding the same issue.  
She wrote, "Condoms and contraceptives are tax-free in India as they are recognised as a necessity to safeguard health and life….we need to view sanitary napkins through the same lens and ensure that women are not taxed unfairly on virtue of a natural bodily process. The commodity is not an option but a necessity."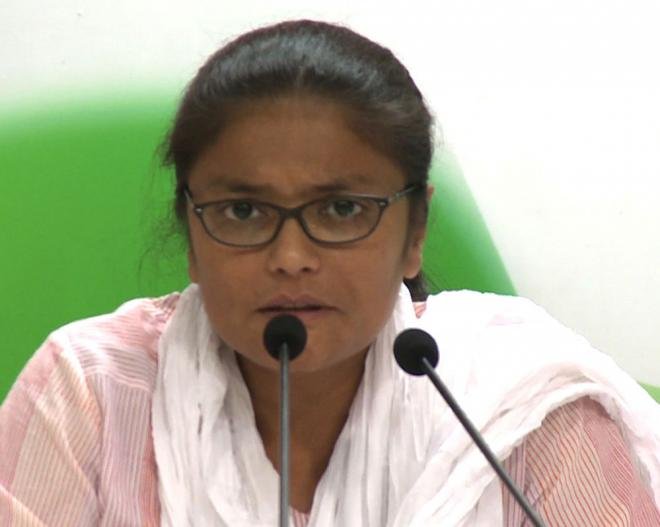 "We would request Finance Minister Arun Jaitley to consider our party MP Sushmita Dev's proposal. The Congress party fully endorses what she has requested," Congress spokesperson Priyanka Chaturvedi told reporters.
Dev also called for adopting an innovative approach by granting environment friendly and reusable cloth sanitary napkins tax free and imposing a minimal tax on disposable sanitary napkins to dissuade its use on large scale in order to safeguard environment.
You can sign the petition here.