After Congress Working Committee unanimously rejected Rahul Gandhi's offer to resign as party's President last month, he today reiterated the fact that he is no longer the Congress President.
Speaking to ANI, he said:
"Party should decide on the new president quickly without further delay, I am nowhere in this process. I have already submitted my resignation and I am no longer the party president. CWC should convene a meeting at the earliest and decide who to appoint as Congress president."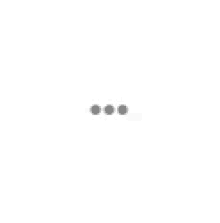 Earlier, on 1st July, Rahul Gandhi met Chief Ministers of the five Congress-ruled states who asked him to reconsider his decision to step down as Congress president, but Rahul was firm on his decision.
Here's how Twitter reacted to the news of his resignation.
Top leaders of the party have constantly urged him not to step down as the president, but he was firm on his decision after the debacle of the Congress party in Lok Sabha elections 2019.