Ever since Rahul Yadav got fired from Housing.com , he has made a few status updates where he hilariously ended up trolling himself. Earlier it was about a girlfriend, this time around, he wants advice of the Bigg Boss kind.
He recently posted a Facebook status asking his digital 'friends' and 'followers' to 'guide' him if he should or not be a part of Bigg Boss .
While a few comments did ridicule him, there were others which were seemed helpful.
Bigg Boss: Yes or No?Please guide.

Posted by Rahul Yadav on Wednesday, September 2, 2015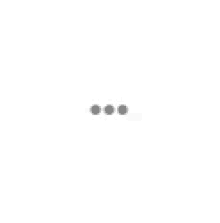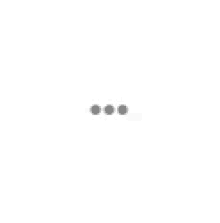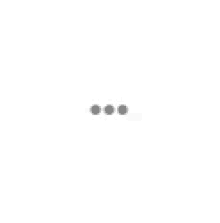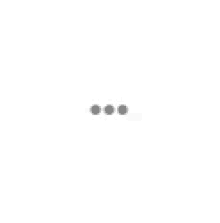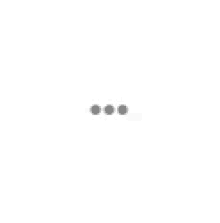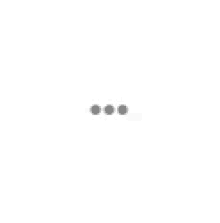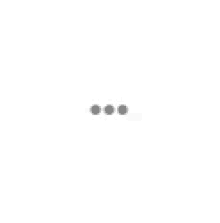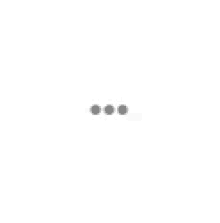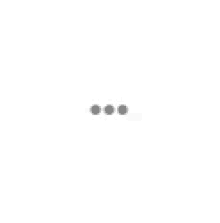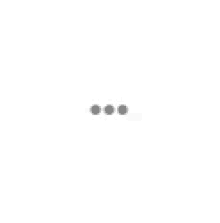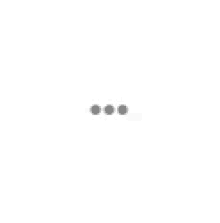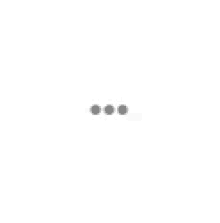 It might work well for Yadav if he actually reads a few of his comments. And if he does decide to sign up for the popular television reality show, who knows he might just find himself a girlfriend there. Things might just 'look up' Mr. Yadav!
Read more: