India's favourite controversy child of startups, Rahul Yadav is all set to team up with mobile payment portal Paytm for setting up a new venture. The 26 year old co-founder and former CEO of Housing.com is poised to start his own data visualisation firm that will help companies predict consumer behaviour.
"It's not a data analytics company. It's a data viewing company that will visualise data in 3D and virtual reality formats," Vijay Shekhar Sharma, founder and CEO of Paytm, India's largest mobile payment company, told Quartz . The other investors in Yadav's venture may include India's e-commerce giant Flipkart and homegrown phone maker Micromax.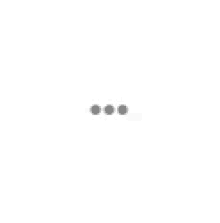 When asked about the reason behind investing in Rahul Yadav's venture, Sharma said, "He (Rahul) has a great sense of product. There's a lot for him to learn in terms of how to deal with the stakeholders, but he is one of the top product builders right now", as reported by the Quartz .
There are also reports of number of senior officials from Housing.com quitting the firm to join Yadav on his new venture. Among others, the company's chief of staff Azeem Zainulbhai, chief marketing officer Pratik Seal and chief design officer Suvonil Chatterjee have put in their papers. However, Housing.com officials have categorically maintained that its senior management team is 'very much intact.'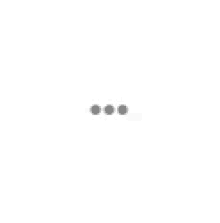 For the past few months, Rahul Yadav has been social media's dearest child for his weird antics. From ranting about his bosses at Housing.com over social platforms to donating shares worth Rs 200 crores to all his ex-employees, he has been on a crazy ride. Not to forget his regular Facebook updates about getting broke or seeking public advice about a girlfriend or on joining the reality show Bigg Boss.