There, they have said it.
A Comptroller and Auditor General (CAG) report has confirmed that the food served by the Railways is unfit for human consumption.
The audit report on railway catering till March 2016, which is most likely to be tabled in Parliament states that the catering services keep food in open that get infested with flies, insects, rats and cockroaches. 
Besides, the water used in the preparation of food items that is sourced directly from the taps is also unpurified, reported Asian Age.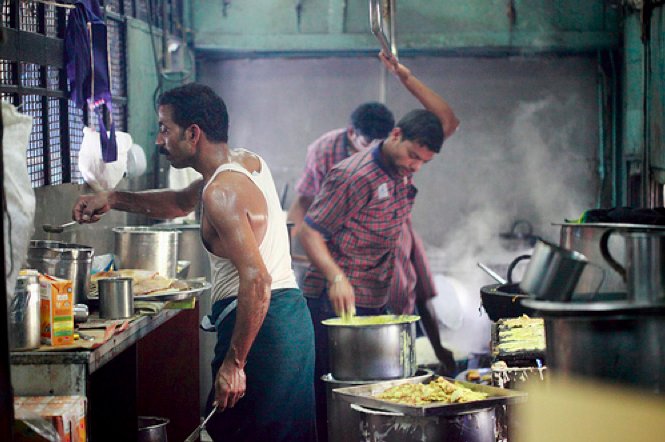 According to Times of India, the food items sold at railway stations are mostly contaminated, recycled and past their shelf life. 
Water bottles of unauthorised brands on sale is also a concern.  
The report further states that the passengers are more often than not neither issued bills for food item nor are they given menus that include tariff rates. 
Also, the prices of the items sold at railway station are significantly higher. 
A joint inspection of select 74 stations and 80 trains has thus revealed that both cleanliness and hygiene is not being maintained at catering units. 
"Unpurified water straight from tap was used in preparation of beverages, waste bins were not found covered, not emptied regularly and not washed, food stuff were not covered to protect them from flies, insects and dust, rats and cockroaches were found in trains etc," TOI stated the report.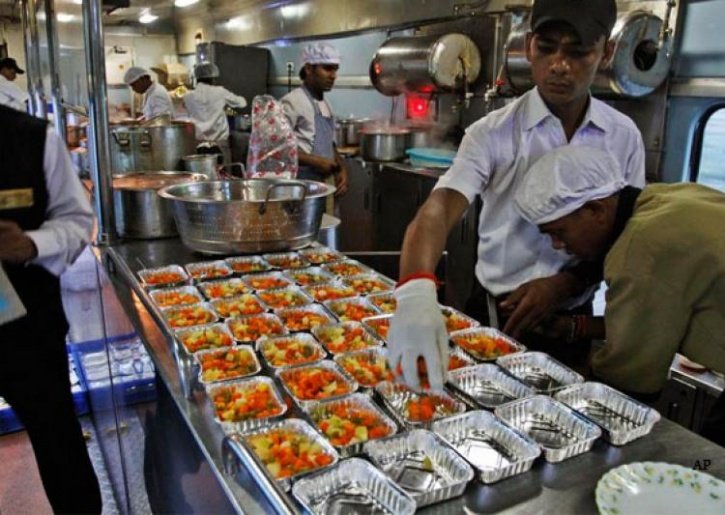 Asian Age also pointed out that the CAG report has held frequent change in catering policy responsible for the deteriorating conditions.   
Since 2005, the Indian Railways has changed its catering policy three times that has led to uncertainty in management of the services. Several railway zones don't even have a blueprint ready for catering services, noted the report.   
(Feature image source: Reuters)