Railways today said there was no truth in reports that Indian women hockey players were made to sit on a train's floor while they were travelling from Ranchi to Rourkela after returning from the Rio Olympics, and claimed that they "hold no grudge" against the national transporter.
"The news reports about women's hockey team, after their return from Rio Olympics, being forced to sit on the floor while they were travelling from Ranchi to Rourkela on Bokaro-Allepey Express train are completely false," Railways said in a statement.
"Also the information that of the TTE asked them to sit on the floor of the bogey of the train is untrue," it added.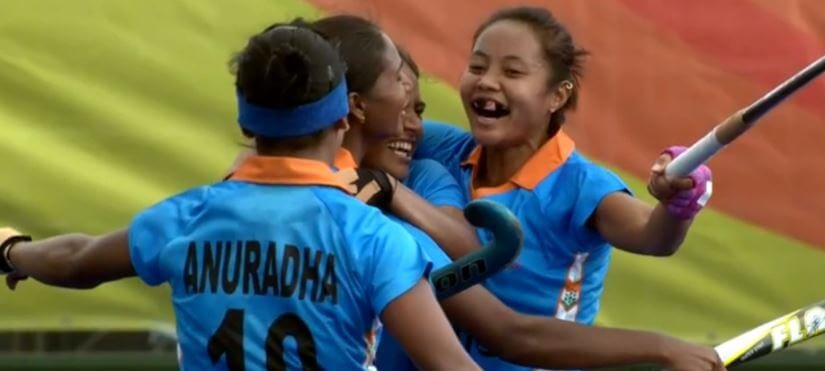 The Railway Ministry said the hockey players went to the railway station from Ranchi airport and took the train on Saturday. The Railway authorities did not have any information about this, otherwise they would have been in a better position to make appropriate arrangements for the players.
"However, when the players boarded the train with unconfirmed tickets, the TTE took only 20 minutes to make seats available to them," the Railways said.
It added that the hockey players hold no grudge against the Indian Railways and the same was communicated by them to the authorities.
"They also said that the players were in a hurry to meet their family members and hence preponed the plan which led to the confusion," the statement said.