The state consumer commission has asked the Indian Railways to pay Rs 75,000 to a man for the inconvenience he suffered when his reserved seat was occupied by unauthorised persons for most part of his journey.
The Delhi State Consumer Disputes Redressal Commission (SCDRC) has upheld the district forum's order which had asked the Railways to deduct one third of the compensation from the salary of the ticket checker who failed to ensure that the reserved seat of the aggrieved passenger was not used by anyone else.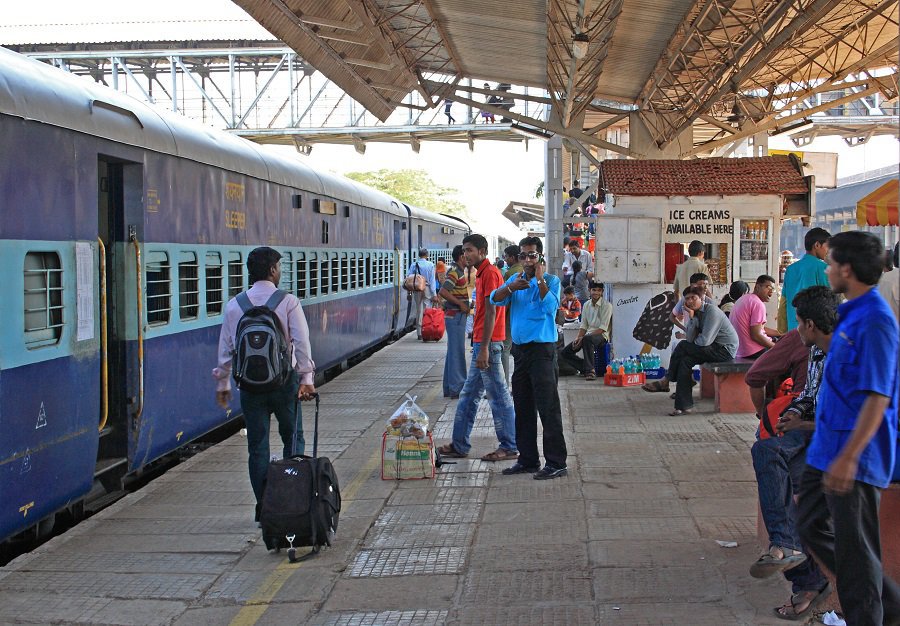 "The compensation of Rs 75,000 awarded by the district forum is reasonable and appropriate. The same has been awarded by considering the facts and circumstances of the case," the bench headed by its president Justice Veena Birbal said.
The commission, however, refused to enhance the compensation awarded to Delhi resident V Vijay Kumar. Kumar, in his complaint, said that when he travelled by Dakshin Express on March 30, 2013, from Visakhapatnam to New Delhi, his reserved seat was occupied by someone else.
Kumar said he suffers from knee-joint pain and had booked a lower berth but some unauthorised persons entered into the compartment and occupied his seat/berth at Bina Station in Madhya Pradesh.
He further alleged that the unauthorised passengers created lot of nuisance and caused inconvenience to him as well as to his co-passengers. Kumar said he tried to complain to the TTE or any other railway official but no one could be found, Kumar had claimed in his complaint.
 The district forum passed the order after the Railways failed to appear before it saying it was guilty of deficient service.