Eyeing a shot at the title in their debut season, Gujarat Lions (GL) will have to fight off the fiery pacers of the Sunrisers Hyderabad when the two teams clash in the IPL 2016 Qualifier 2, at the Feroz Shah Kotla. 
The match will be a fascinating battle between two teams who have blown hot and cold recently, but  are one match away from taking on Virat Kohli's side on Sunday.  
So here are the battles to watch out for:
Brendon McCullum vs Bhuvneshwar Kumar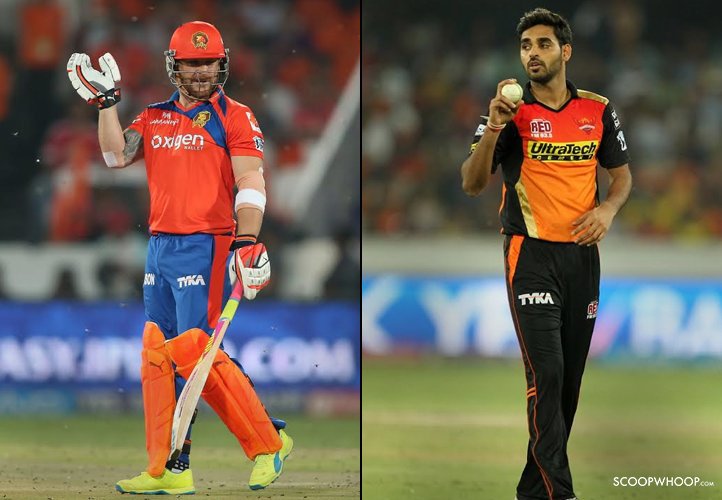 McCullum: 15 innings, 322 runs, Highest 60, Average 21.46, Strike rate 138.19
Bhuvi: 15 innings, 21 wickets, Best figure 4/29, Average 20.85, Economy 7.55
The former Black Caps skipper has not shown his explosive side in this IPL on a consistent basis. His batting sputters, flickers back to life and then goes quiet again. But one big innings from him at the top would mean game over for most opponents.
And he will be up against the owner of purple cap, Bhuvaneshwar Kumar, who has come back remarkably after a poor start to the IPL when he was taken to cleaners by RCB youngster Sarfaraz Khan in a single over that went for 28 runs —  4, 4, 4, 6, 4, 4.
David Warner vs Dhawal Kulkarni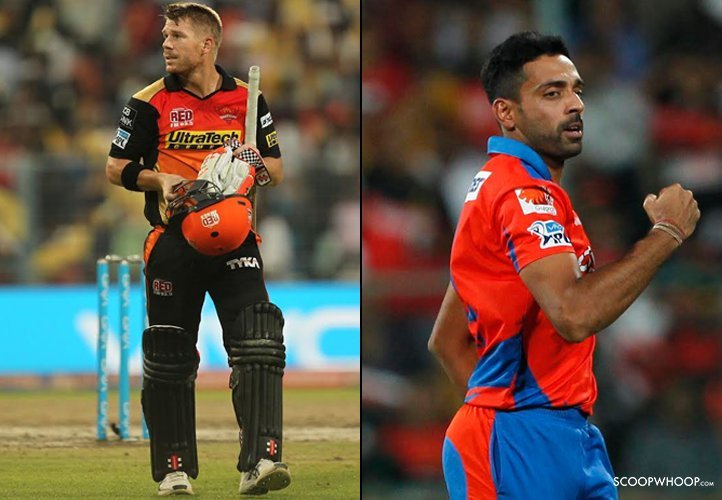 Warner: 15 innings, 686 runs, Highest score 92, Average 52.76, Strike rate 147.84
Kulkarni: 13 innings, 18 wickets, Best figure 4/14, Average 18.44, Economy rate 7.37
Suresh Raina vs Mustafizur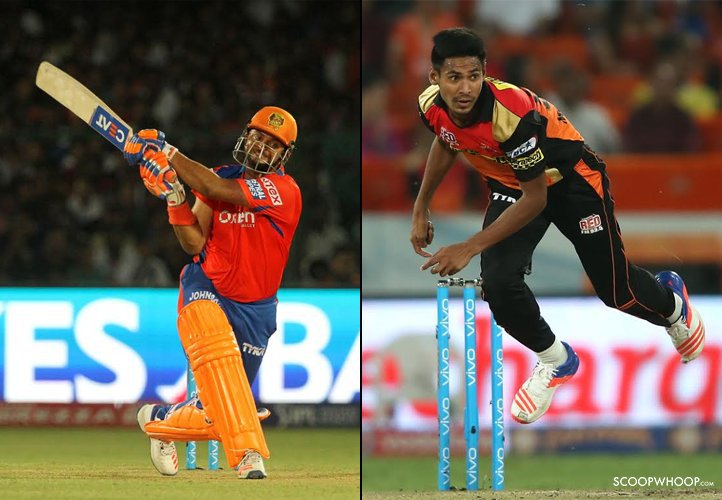 Raina: 14 innings, 398 runs,Highest score 75, Average 30.61, Strike rate 129.64
Mustafizur: 15 innings, 16 wickets, Best figure 3/16, Average 24.00, Economy rate 6.73
Remember Mustafizur's debut series when he cut through the Indian batting repeatedly? Suresh Raina was one of the batsmen who could not read his off-cutters, and he was dismissed by The Fizz in all three ODIs! And that saw Raina get dropped from the Indian side briefly. So now there are scores to settle.
The Fizz has been one of the stars of this IPL too, impressing with his impeccable yorkers and unreadable cutters.
If The Lions are chasing, this could be the battle that decides who wins the match.
Yuvraj Singh vs Praveen Kumar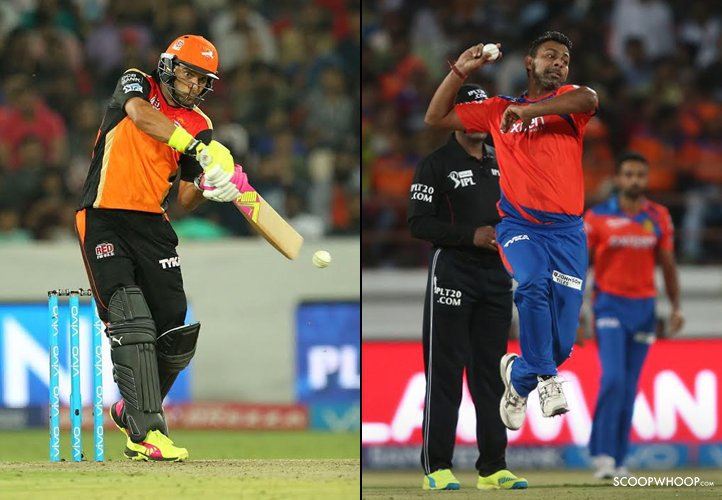 Yuvraj: 8 innings, 190 runs, Highest score 44, Average 27.14, Strike rate 132.86
Praveen: 15 innings, 9 wickets, Best figures 2/19, Average 41.00, Economy 7.66
Two old warhorses of the Indian team, two veteran stars who are enjoying a second wind — Yuvi more than Praveen — and two players who hold the key in this knockout fixture.
Yuvraj came back to life with a match-winning performance against KKR in The Eliminator. PK, who has struggled a bit for wickets, has still been Raina's go-to bowler at the death.
Dwayne Smith vs Moises Henriques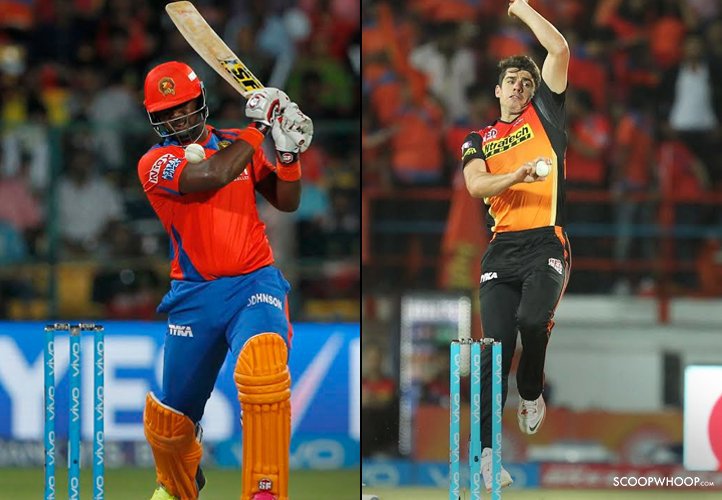 Smith: 11 innings, 323 runs, Strike rate 148.16, Wickets 7
Henriques: 13 innings, 147 runs, Strike rate 113.60, Wickets 12
In any T20 match, the all-rounders often are the difference between victory and defeat. Their little cameos with the bat, and crucial breakthroughs with the ball are often turning points.
In Smith (who only recently seems to have remembered that he's a decent bowler) and Henriques, the two teams have solid all-round players and more importantly, in good form with the bat and the ball.