New Delhi: Health experts and doctors have attributed the recent spike in the cases of mosquito-borne chikungunya in the city to the deficient sanitation infrastructure and the residents' unwillingness to take proper preventive measures. Despite several warnings, people don't work actively to drain out water collecting in and around their homes and building complexes. From having rainwater stagnate in their societies to keeping water stored, residents of Delhi often ignore warnings. The situation is worsened by heavy rains and water stagnating in construction sites etc.
"Like dengue, chikungunya is also a vector-borne disease. The only carrier of the viral disease is a mosquito which breeds on stagnant water. Until and unless that's not prevented, there'll be an outbreak every season," Dr. Amitabh Parti, Senior Consultant and Unit Head at Fortis Memorial Research Institute, Gurgaon told ScoopWhoop News.
According to civic authorities, 432 cases of chikungunya patients were reported from Delhi till August 27. However, several media reports have put the figure at more than 1000 cases.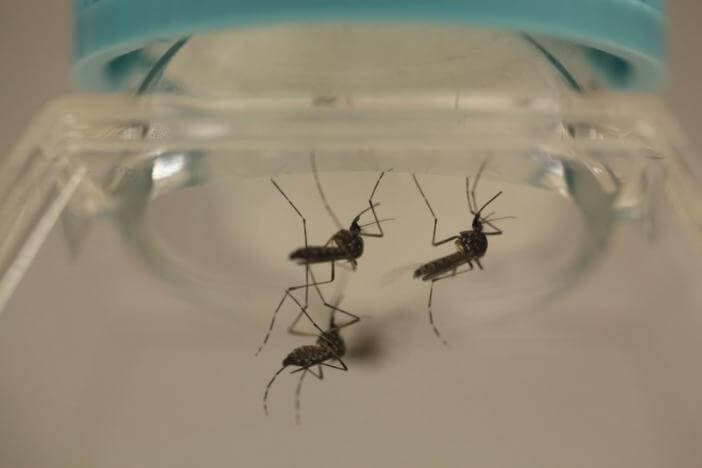 "There are two types of situations; one is when a patient is clinically suspected of having chikungunya and the other is of post-investigation confirmed cases. There might be patients with symptoms of chikungunya but only a laboratory test can prove that," Dr. A.C. Dhariwal, Director, National Vector Borne Disease Control Programme (NVBDCP) told ScoopWhoop News.
Dr. Dhariwal, however, acknowledged that there has been an "upsurge" of chikungunya cases in Delhi this year. 
"In 2006, over 13 lakh suspected chikungunya fever cases were reported in the entire country. Ever since that, there was no such spike in the vector-borne disease until this year. Till the end of July, 9,990 suspected cases of the disease have been recorded," he said. 
While chikungunya and dengue are both transmitted by daytime-biting aedes aegypti mosquito, the former is not life-threatening and is self-limiting, experts said. 
A patient suffering from chikungunya shows symptoms like high-grade fever, headache, severe joint pain, muscle pain, joint swelling and rashes. 
"But the disease has a prolonged effect, though not in all cases," Dr. Parti said. "As opposed to dengue, chikungunya causes intense joint pain and can render a person completely immobile when a person is suffering from the disease. Research has shown that many chikungunya patients showing signs of joint pain even weeks after complete recovery," he said.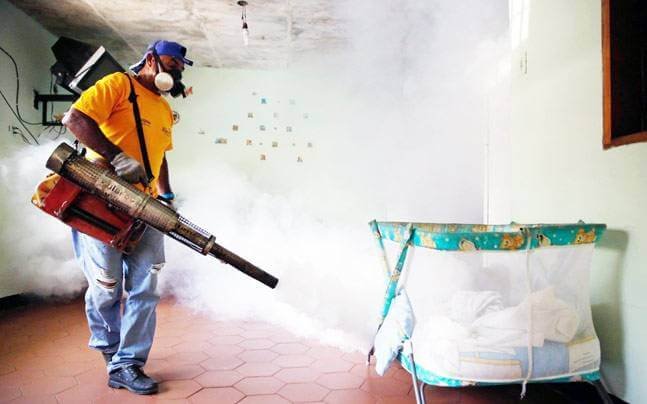 Noticing a significant difference in the pattern of the symptoms this year, Dr. Parti added that a large number of patients seem to be developing skin rashes. This, he says, was not common among chikungunya patients in the capital in the previous years. 
Dr Dhariwal suggests that the sharp increase in rainfall this year has attributed to the breeding of the mosquitoes and consequently the spread of the disease. The construction sites dotting the city and its outskirts are simply adding to the woes as usual. According to reports, Delhi received the highest rainfall in ten years last month. 
However, Dr. Sushila Kataria, Associate Director, Internal Medicine, Medanta says that it is difficult to put a finger on one reason that has caused the sharp rise in cases this year.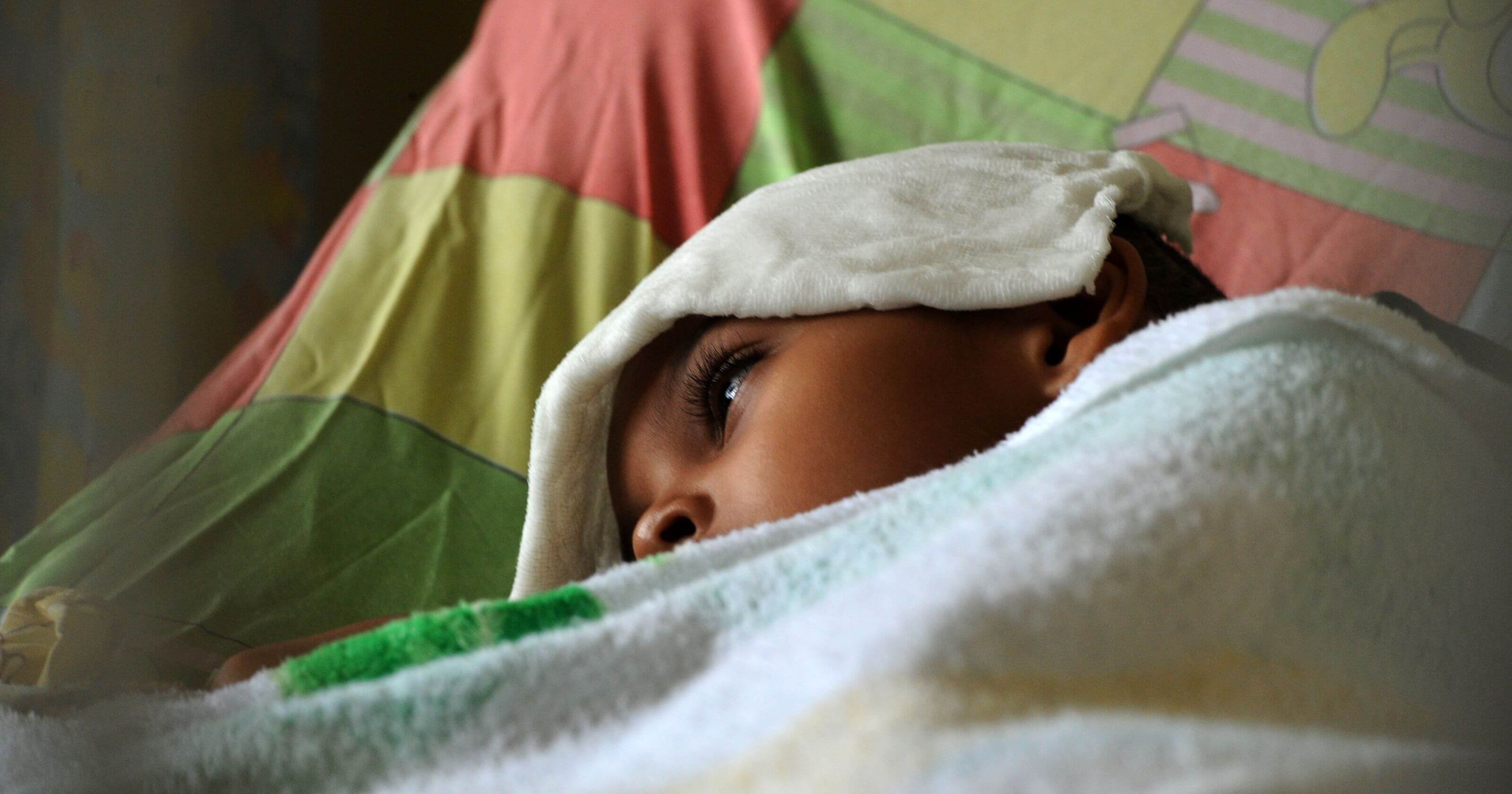 "While the increased number of mosquitoes means increased danger, the spread of the viral disease depends upon various other factors like weather, humidity and other conditions. There's no single reason," Dr. Kataria, who treats 50 patients with complaints of chikungunya daily, told ScoopWhoop News.
"There's very low mortality but high suffering. Chikungunya can have severe impact on the lives of athletes and elderly people because of how it affects the joints," she said. 
As per doctor Kataria, a chikungunya patient doesn't need hospitalization in most of the cases. 
Senior consultant Dr. Parti echoed her and added people should be made aware of the proper treatment procedures available for chikungunya and avoid panic. 
"A chikungunya or a dengue patient can recover at home, after he/she has seen a doctor in a hospital and has been prescribed medicines and informed about the procedures to follow. If a doctor says that a patient doesn't need to be admitted to the hospital, people shouldn't put unnecessary pressure on hospitals to admit them or their relatives," he added.