Faizal Khan has gone to jail because of his erstwhile business associate Shamshad Alam. Definite decides to impress Faizal Khan by killing Shamshad and goes to his place with a gun. Unfortunately, his gun gets jammed at the last minute.
Shamshad doesn't know that.
Definite points the gun at Shamshad.
"Ae Definite nahin. Ae—ae–ae–!!"
The scene was small. The situation wasn't extraordinary, but the acting definitely was. Raj Kummar Rao as Shamshad Alam, seemed genuinely terrified. Somehow, he managed to infuse fear, audacity, anger and helplessness in that one scream that lasted a split second. And in the process, proved that he was here to stay.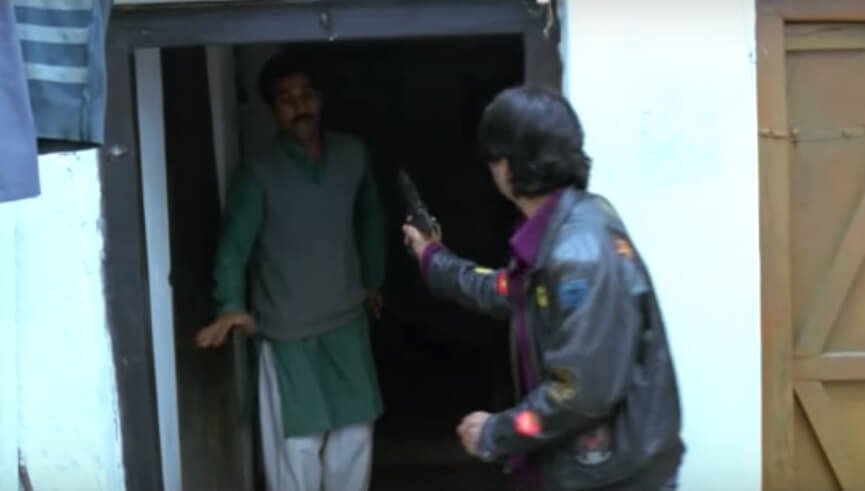 When he made his debut with Dibakar Banerjee's Love, Sex Aur Dhokha in 2010, Rajkummar Rao was one of those actors you didn't quite know the name of, but yet stood out in his limited screen time. Pretty much like Nawazuddin Siddiqui had done in Munnabhai M.B.B.S.
The film was experimental but yet, his portrayal of a supermarket supervisor who allows his greed to exploit his love found universal acclaim. It was because of this performance of his that Anurag Kashyap gave him a role in Gangs Of Wasseypur.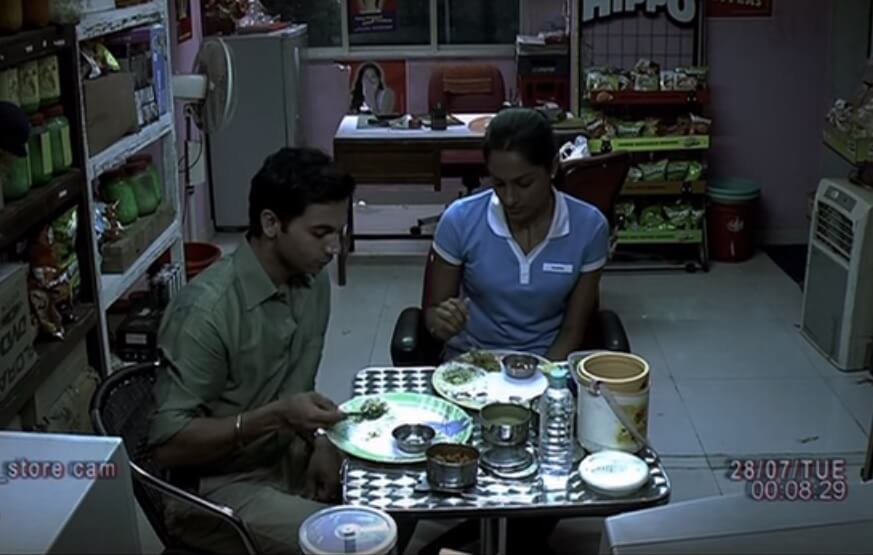 What distinguished Rao from the millions of other newcomers back then was his zeal to act in offbeat films.  
Not just relying on the training he got at FTII, Raj Kummar decided to use his aesthetic sense as well.
How many newcomers would've dared to make their debut with a film that was 'shot' via CCTV/hidden camera? And then follow that up with movies like Ragini MMS and Shaitan?
Like most good actors of his generation, Raj Kummar has perfected the art of subtly conveying his emotions on screen. He can be raw and composed depending on the situation.
Hence, while he screams helplessly when Definite comes to his house to kill him…
…He expresses the same amount of anger brilliantly in the subtlest way possible while defending his wrongfully accused client in court.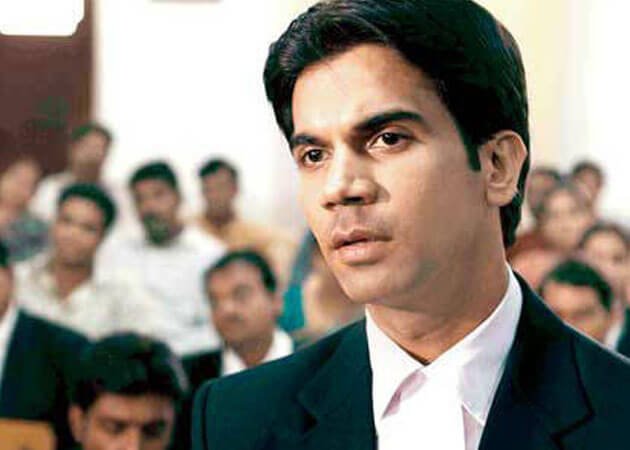 Off-screen, he might be Raj Kummar Rao, but on-screen, he's either the despicable inspector Malwankar from Shaitan, or Devrath Kulkarni, the loyal assistant from Talaash, or the ambitious Govind from Kai Po Che!, or the cash strapped Deepak from Citylights or the selfish Vijay from Queen. 
On-screen, he can be anything except Raj Kummar Rao and therein lies his prowess.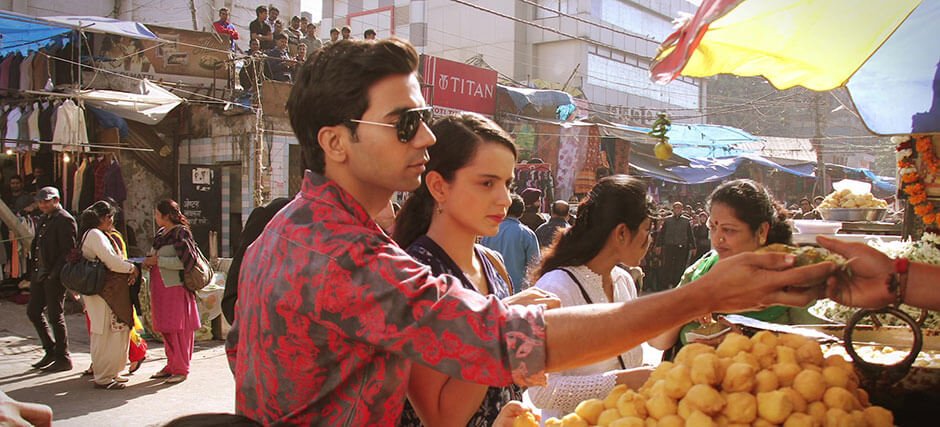 And with high-profile movies like Ramesh Sippy's Shimla Mirchi alongside Hema Malini in his kitty, it's heartening to see Rao finally getting his due in the industry.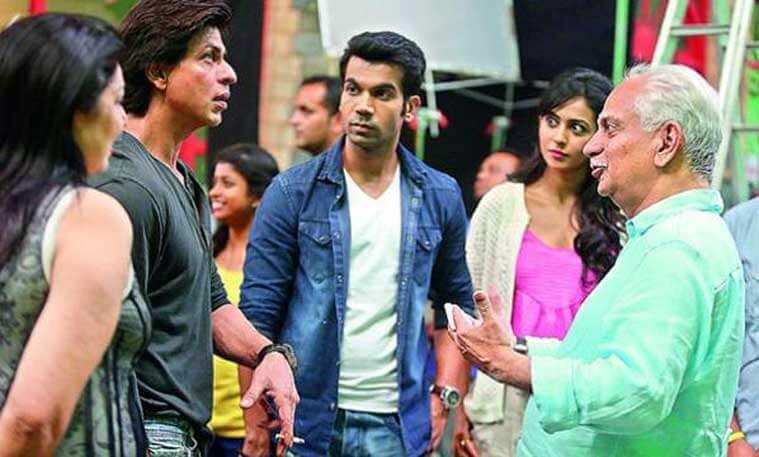 What's more, he'll be going international with his upcoming film 5 Weddings alongside Nargis Fakhri.  
The man who was once rejected by casting directors in Mumbai, has clearly come a long way.