Maharashtra Navnirman Sena (MNS) chief Raj Thackarey's wife Sharmila was badly injured after one of their dogs, Bond, bit her face on Tuesday, August 18. She suffered serious injuries and had 65 stitches on her cheeks.
She is currently recovering in Mumbai's Hinduja hospital. The incident took place at Thackarey's residence moments before a press conference was scheduled.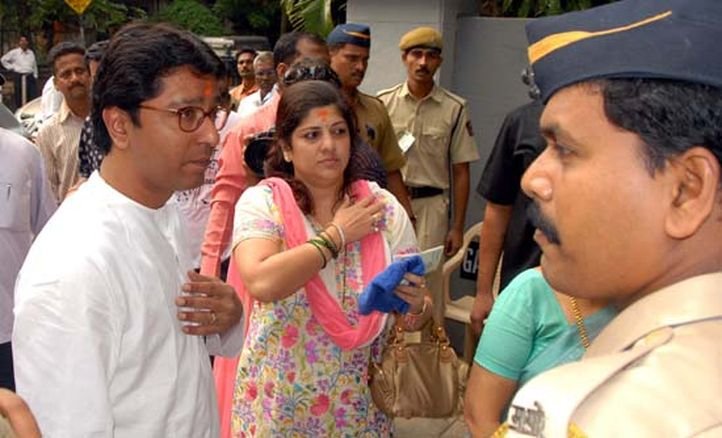 According to reports, doctors in the hospital said the bite was so severe that the dog's teeth dug almost reached her bones. The dog was of great dane breed. The family has two dogs – James and Bond.