A cop's pre-wedding video shoot has not gone down well with his seniors in Rajasthan. 
The reason? He is seen accepting a bribe by his to-be wife in the video, something that left his seniors upset.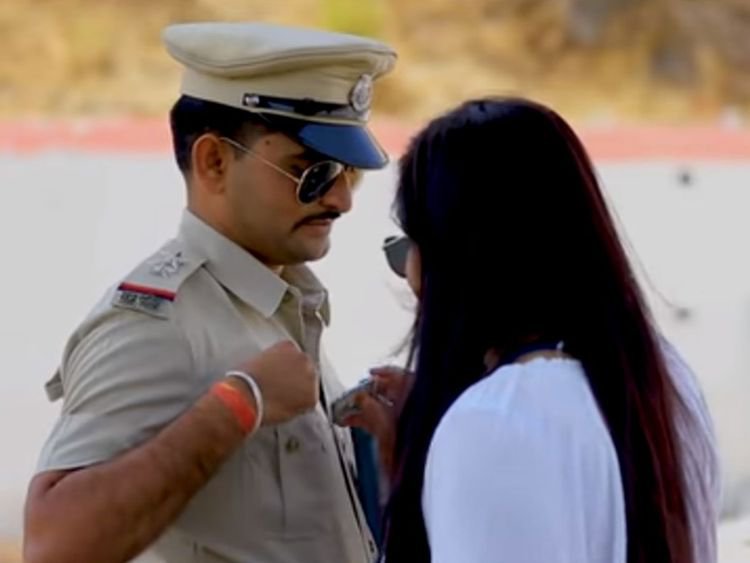 According to NDTV, the pre-wedding video shows the policeman stopping the woman (now his wife) and fining her for riding a bike without helmet. 
What next? She then calmly puts money in his pocket and walks away. He upon realising that he had left his wallet with the woman, goes back and asks for it. 
They end up falling in love.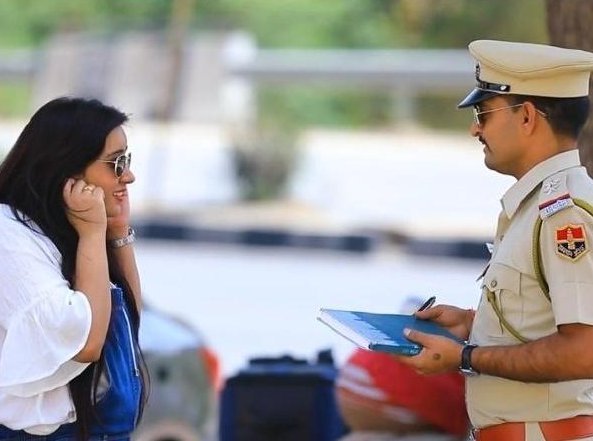 The video was shot with Bollywood songs in the background and was shot in Dhanpat, Udaipur.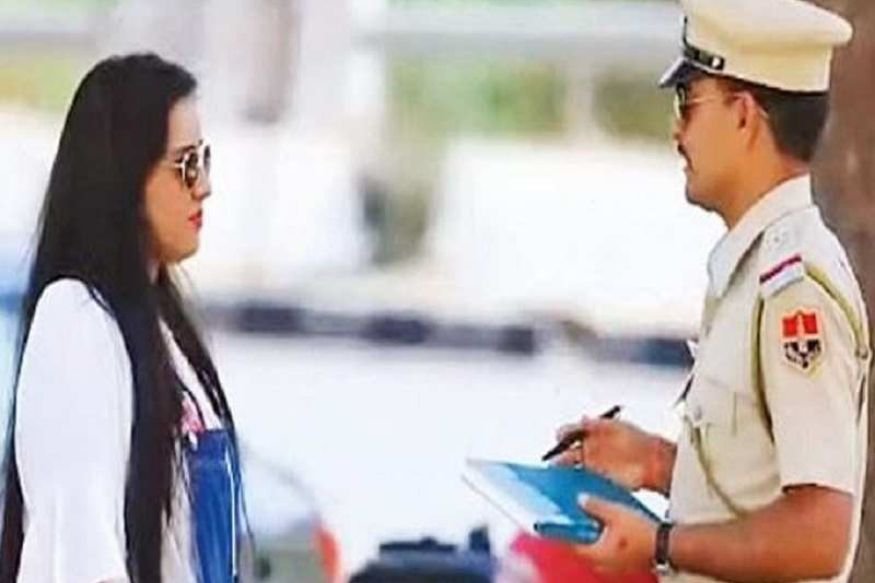 Upon watching the video, a notice was issued by Dr Hawa Singh Ghomariya, IG Law and Order.
Steps should be taken against offending police personnel for misusing police uniform. 
According to the notice, an officer from Chittorgarh informed the seniors about a video involving a policeman taking bribe from his to-be wife. 
This damages the image of the police department, it claimed.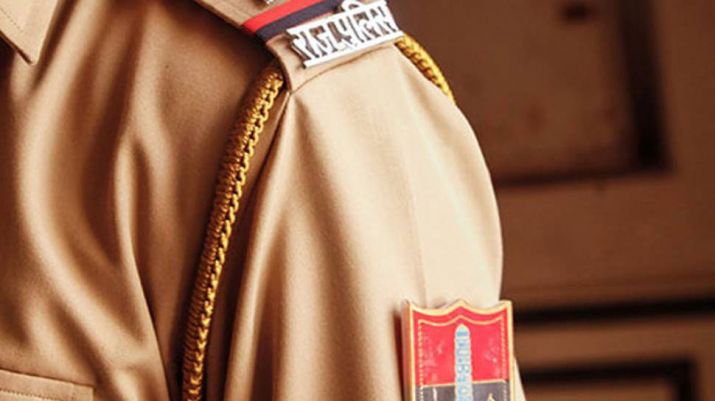 Not wearing police uniforms for pre-wedding shoots is an instruction that has been given in advance to all ranks so there's no reason why a punishment should not be vetted out, explained the notice.