Every day, we are moving closer to defeating the purpose for which we have created tiger reserves and wildlife sanctuaries. Instances of losing wild animals to man-animal conflict have increased recently. 
Now, the forest department in Rajasthan has allowed a marathon inside the Mukundra Hills Tiger Reserve, Kota.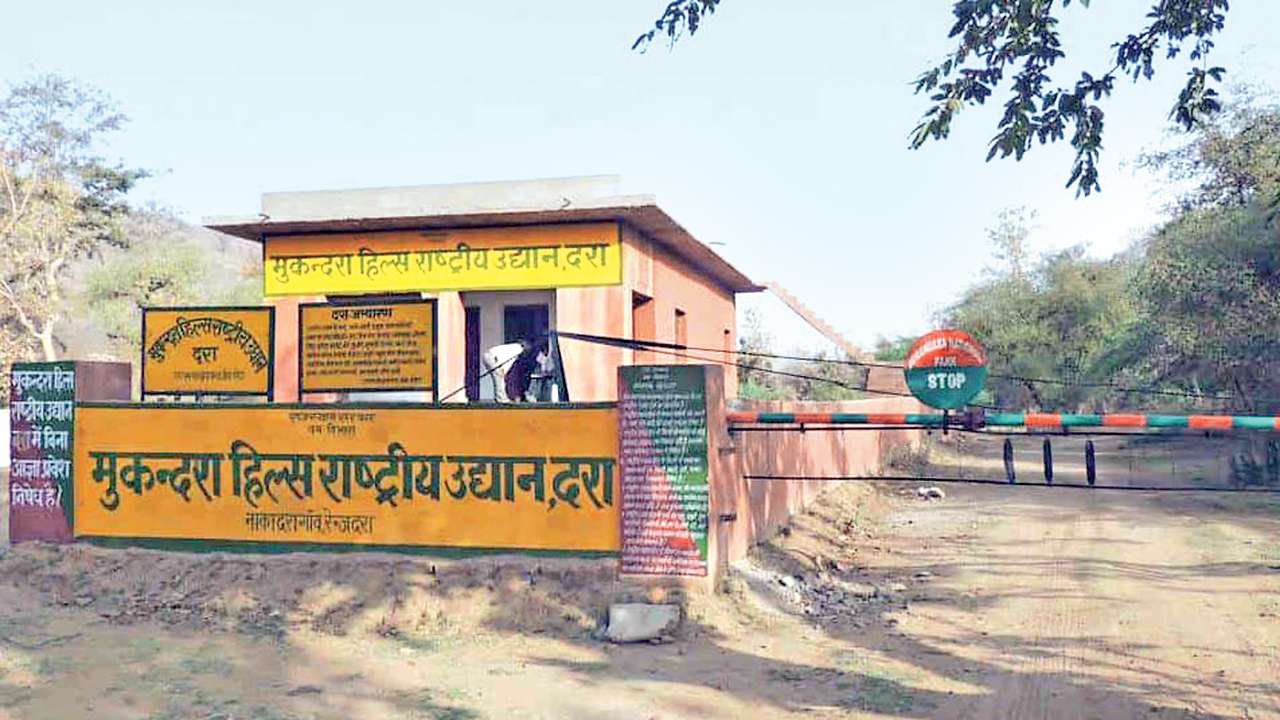 According to a report by TOI, the marathon which has been scheduled for 3rd November will pass through the critical habitat zone of the protected area. While the reports suggest that no tigers are present on the marathon's route, wildlife activists are concerned that this will disturb the natural habitat of other endangered species.
In a conversation with TOI, Tapeshwar Singh Bhati, president of Mukundra Hills Environment and Wildlife Society, Kota, said:
The core areas of tiger reserves are sacrosanct. Even before the event, preparations are creating disturbance in the area. The organisers are shooting promotional videos and range officers are taking organisers inside the reserve to decide the routes.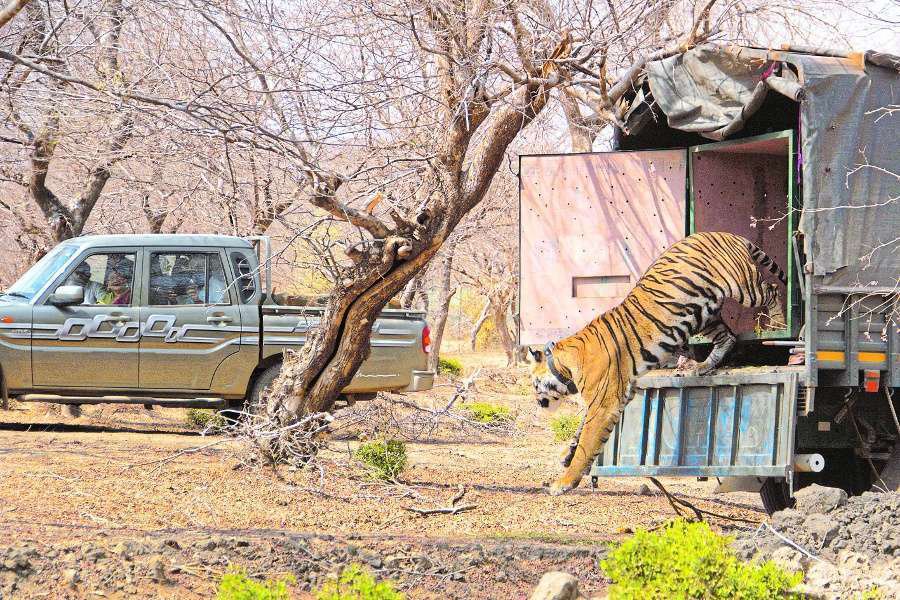 Senior forest officials have also claimed that organising such events will provide a boost to tourism in the tiger reserve. They said that the run is being organised to sensitise people towards the conservation of trees.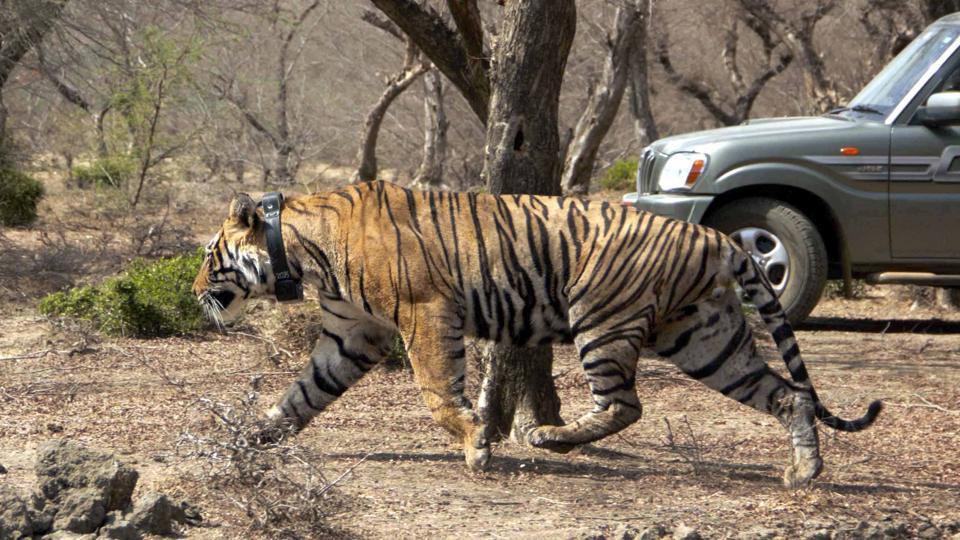 Whatever be the said cause, one thing is clear that this is a clear violation of the Wildlife Protection Act, 1972. The act makes it very clear that the chief wildlife warden can grant permission to enter or reside in a sanctuary only for investigation or for studying of wildlife and purposes ancillary or incidental to, photography, scientific research and tourism.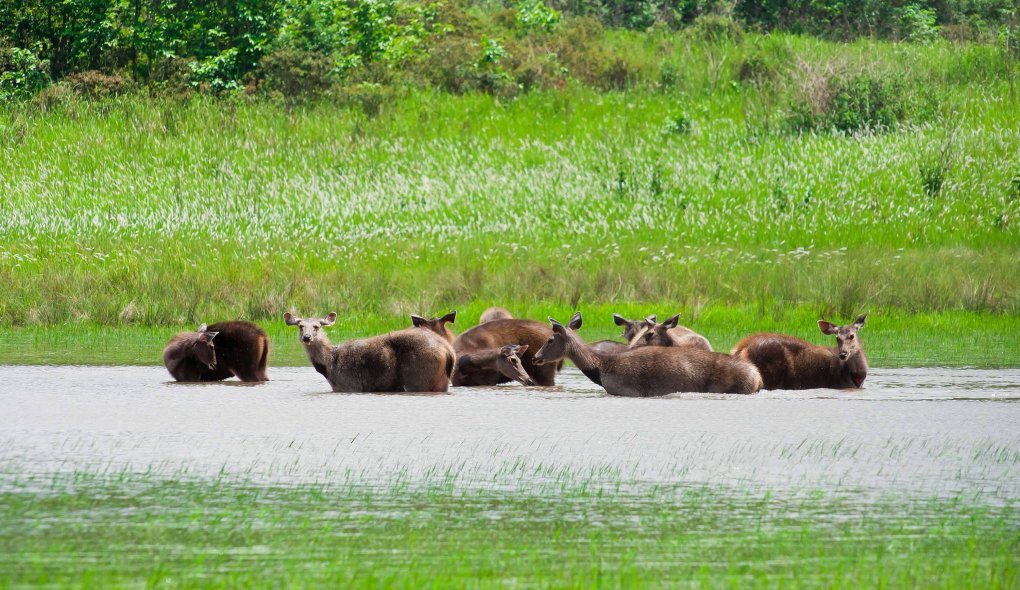 Such events have been organised in the protected area for last few years, even though Mukundra was declared a tiger reserve in 2013. 
Now as efforts are being made to develop a prey base for the big cats, these kind of events can prove to be a great setback.