The Rajasthan government has passed an ordinance, that seeks to protect both serving and former judges, magistrates and public servants in the state from being investigated for on-duty action without its prior sanction. 
The Criminal Laws (Rajasthan Amendment) Ordinance, 2017, promulgated on September 7, also seeks to bar the media from reporting on accusations till the sanction to proceed with the probe is obtained, reports Hindustan Times. 
"No magistrate shall order an investigation nor will any investigation be conducted against a person, who is or was a judge or a magistrate or a public servant," reads the ordinance which provides 180 days immunity to the officers.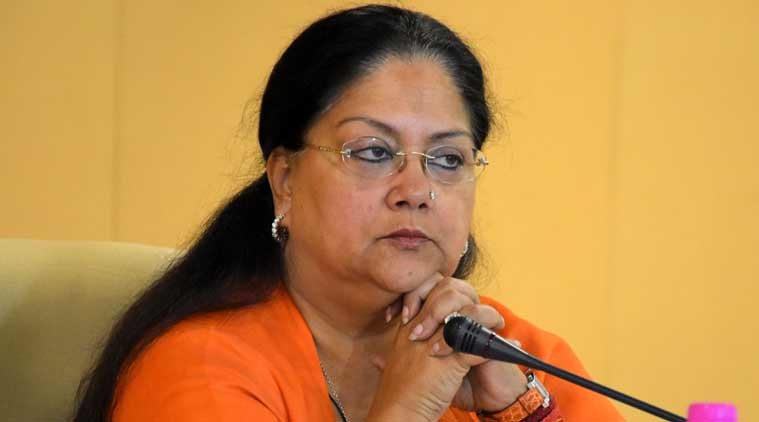 The ordinance is expected to come up for approval of the state assembly on Monday, where the Bharatiya Janata Party (BJP) has 162 of the 200 seats.
It is not clear if the changes will impact the power of the police to register cases against public servants as well. However, if the police does not act on a complaint, say against a minister or lawmaker accused of corruption, a private citizen has the right to go to the local court to seek orders for a probe, reports NDTV.
The ordinance amends the Criminal Code of Procedure (1973) and also seeks to curb publishing and printing or publicising in any case the name, address, photograph, family details of the public servants. Violating the clause would call for two years imprisonment, PTI reported.
(Feature Image Source: Facebook)