A man in Rajasthan allegedly killed his two wives by locking them inside his car and setting it on fire.
According to a report by The Times of India, accused Deepa Ram told his wives that he's taking them out to buy jewelry but got involved in a fight and ended up killing them.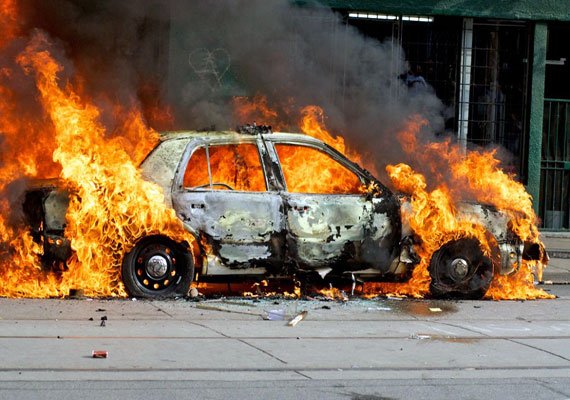 One of the two women managed to get out of the car but he forcibly put her inside again and later set the vehicle on fire, charring both of them to death.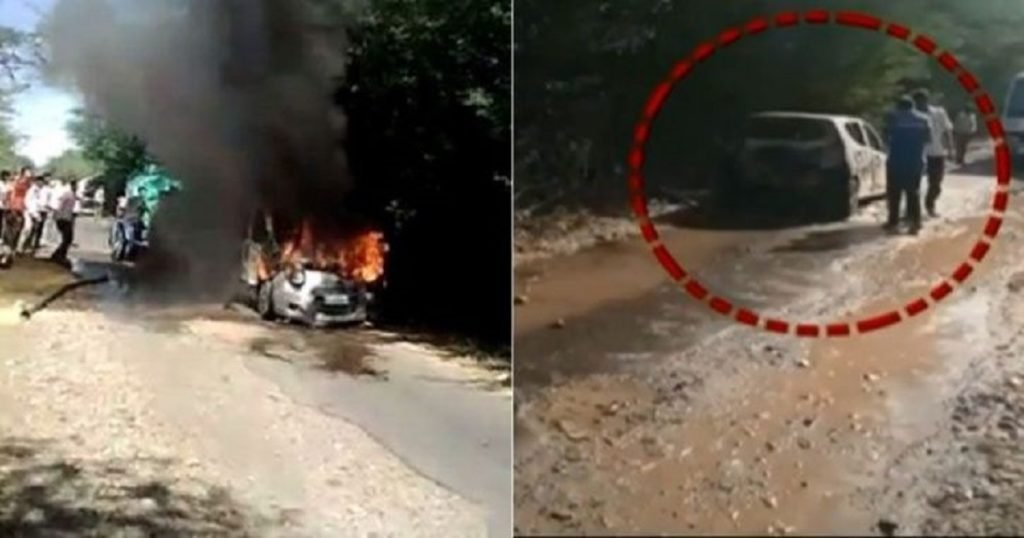 As per the police, he was unhappy with the way his wives treated his mother.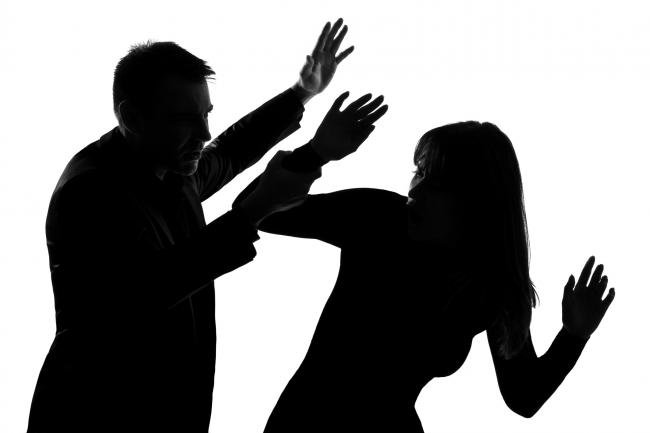 Deepa, who is a father of three children, is reported to have confessed to the crime and is now under custody. 
This is simply disturbing.