With time, people are gradually adapting to the 'new normal', including the owner of a restaurant in Rajasthan who has come up with "COVID Curry" and "Mask Naans" to win back people. 

Yash Solanki, owner of the vegetarian Vedic eatery in Jodhpur is trying new ways to attract customers who are afraid to eat outside. 
They have fried vegetables shaped in a 'crown' to resemble the coronavirus, while the naans are made to resemble the surgical masks. 
The owner also mentioned they have added and are advertising their COVID Curry that comes with extra curry and spices which are good for health.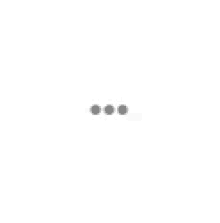 This has been a really tough time for us and for our entire sector. Even with recently relaxed curbs, the fear still dominates. People are still very reluctant to eat out.

- Yash Solanki
Naturally, people shared their thoughts about these dishes. 
The country is in the middle of a full-fledged pandemic with almost 800 people dying from coronavirus and around 50,000 people testing positive for the same every 24 hours.