Rajasthan Board of Secondary Education (RBSE) is soon going to replace content on foreign icons by the ones written on India in the English module of schools across the state.
As per the new guidelines, the new syllabus will be a part of Rajasthan Education Minister Vasudev Devnani's concept of 'local to global', which has been conveyed to the textbook re-writing committee formed by him.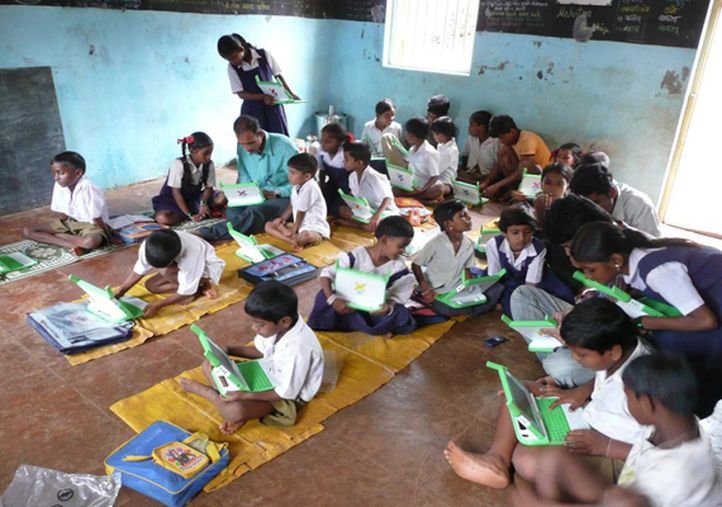 According to sources, the committee has been instructed to omit chapters that do not have relevance to 'local culture and value system'. There will be chapters on traditional agricultural norms in the state, reports The Times of India .
A chapter on former South African president Nelson Mandela for Class X students, will be replaced by an extensive chapter on 'Tribals in Rajasthan'.
British author and poet Rudyard Kipling will be the only foreign author to get a place in the revised textbooks. Others like WWE Ross and William Wordsworth will not be included in the revised syllabus.
Education is comprehensive. Any kind of restriction in the name of promoting local culture and tradition would not only keep the children uninformed but also have an adverse effect on their future.