You can move mountains if you have the determination to do so. 
Baba Bajrang Das of Rajasthan dug through a mountain for years and carved a path to help people travelling from one village to another.
The man who took on this monumental endeavour for the sake of his people has passed away, but he has left an inspiring legacy behind that's going to be remembered for ages to come.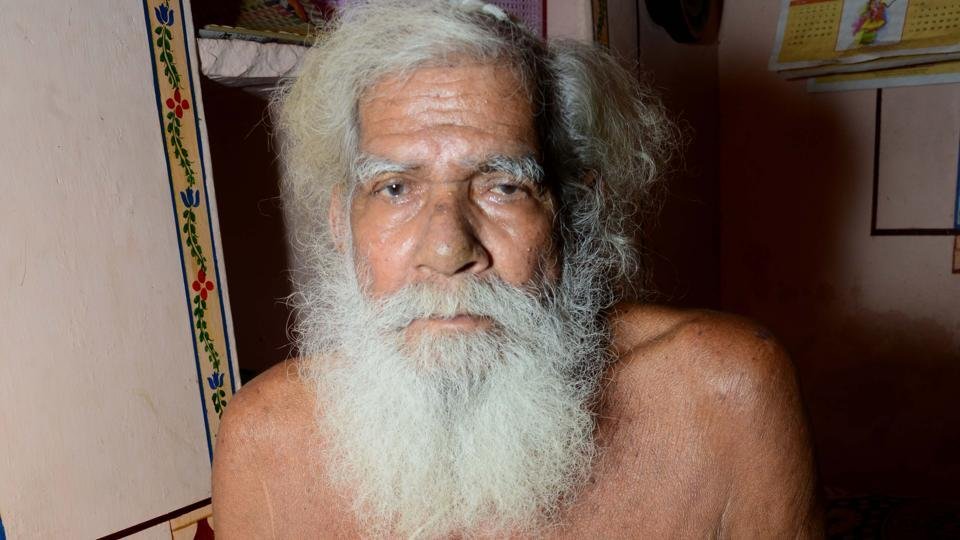 Back in the 1980s, Bajrang Das took upon himself the daunting task of creating a path through Mandpur Hill in Rajasthan's Bundi District. People residing in Gendoli and Mandpur villages had to travel for more than 30 kms around the hill to reach the other side. 
Realising this difficulty faced by the villagers, Bajrang Das decided to help them and began carving out a path using just hammers and chisels. Now the 30 km trip has been shortened to only 3 kms.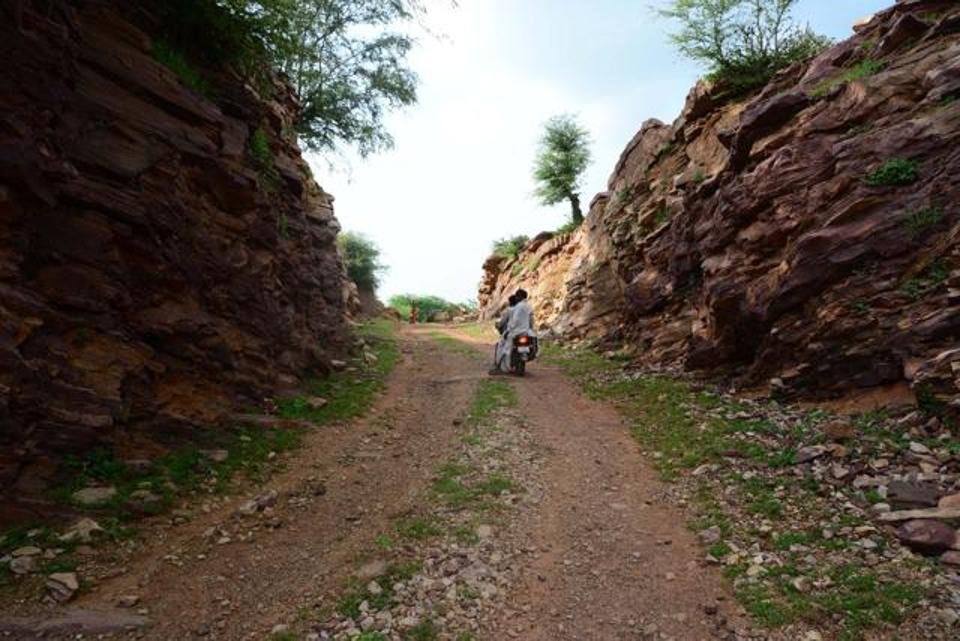 Bajrang Das was later joined by volunteers from around the village who assisted him by offering manual labour. 
Das had started cutting the rocks on the hill in the 1980s and within a decade, the people and vehicles had begun to travel through the path. 
Baba Bajrang Das, popularly known as "lal langot waale baba" among his followers, died after prolonged illness.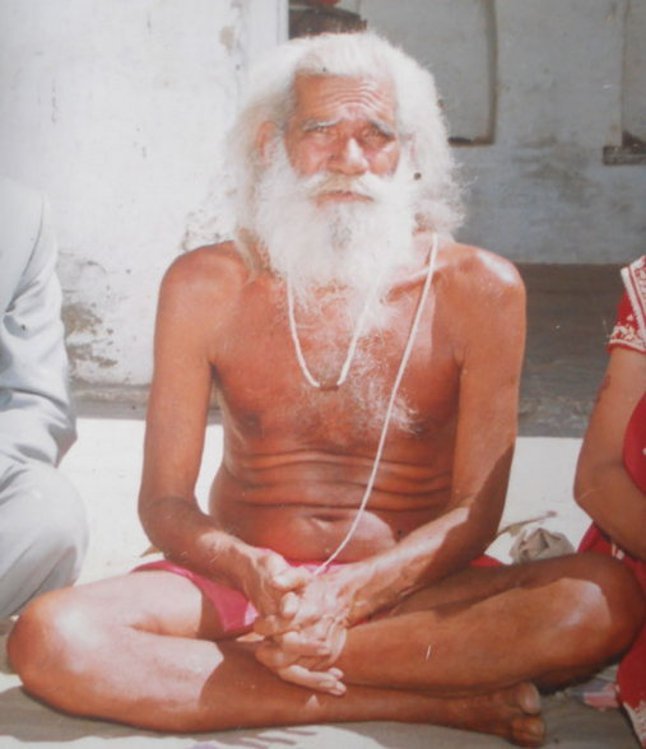 Around a dozen villages around Gendoli and Mandpur who benefited from Baba's efforts are remembering the great man for his service to the people.