Why did the 'national media' ignore the Chennai floods for a whole day before it started reporting on just how badly the southern metropolis was hit by the incessant rains?
Consulting editor of the India Today group, Rajdeep Sardesai in a heartfelt video blog discussed the issue and blamed the lack of coverage by news channels on the 'tyranny of distance'.
He explained that since most national bureaus were located in Delhi, news linked to the national capital was highlighted far more than local news from other parts of the country.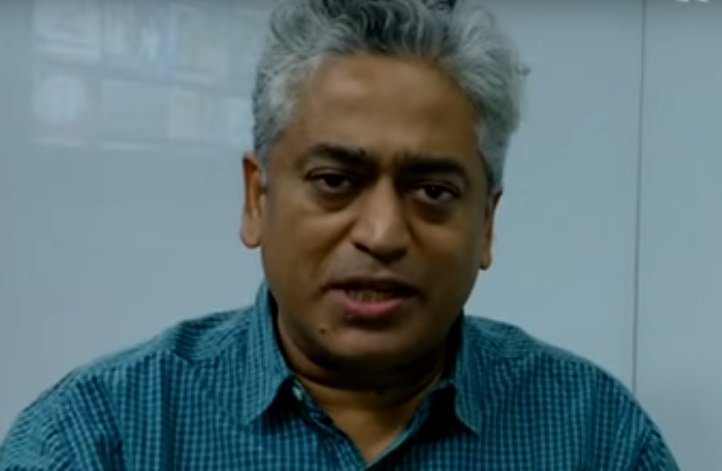 Sardesai in the video blog. Source: Screengrab
But he admitted what many have been saying on social media for days now.
"Frankly it reflects very poorly on us as 'national news channels'," he said.
And his solution?
"Maybe we need to have two national bureaus, one in Delhi and one south of the Vindhyas," he said.
According to Sardesai, perhaps it is time for news channels to try combine the local with the national.
He also admitted it was a pity that it had taken the floods for him to discuss this issue but said he had reflected on it for a long time. And he hoped that it wouldn't take a flood for national media channels to discover the India that exists beyond the Vindhyas.
Here's the video: