In the wake of lives lost and devastation left by recent floods in Chennai, veteran actor Rajinikanth has canceled his 65th birthday celebrations and donated the amount that was to be spent to the victims of the flood, Times of India reported.
Rajinikanth, whose birthday falls on December 12, has given a cheque of Rs 10 crore to Tamil Nadu Chief Minister J Jayalalitha.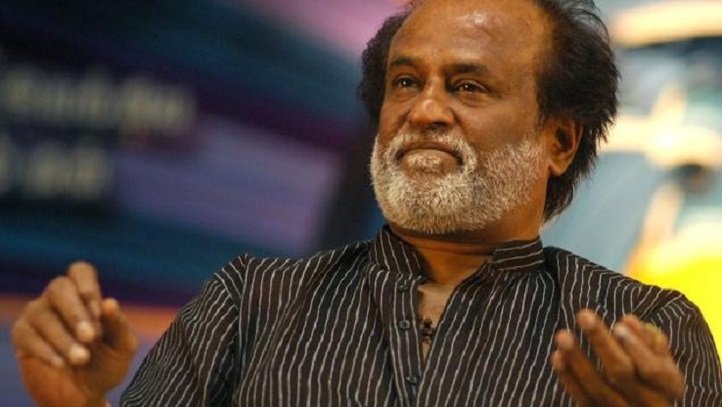 The famous film actor had earlier donated Rs 10 lakh when the floods hit the state.
Many other actors from various cinemas have stepped forward to bring relief to the needy people.
According to International Business Times , Rajinikanth has also appealed to his fans to celebrate his birthday by indulging in relief work.