There are stars. There are superstars. There are demi-gods and then there's Rajinikanth. The man is, arguably, country's biggest superstar right now.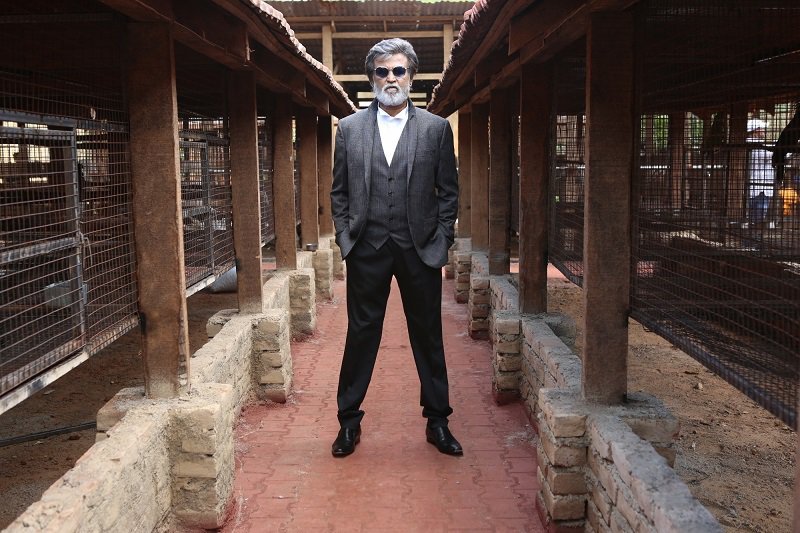 It is universal knowledge that he's capable of doing some superhuman feats. And apparently, these feats aren't limited to the silver screen.  
Turns out the actor can weave magic off-screen as well.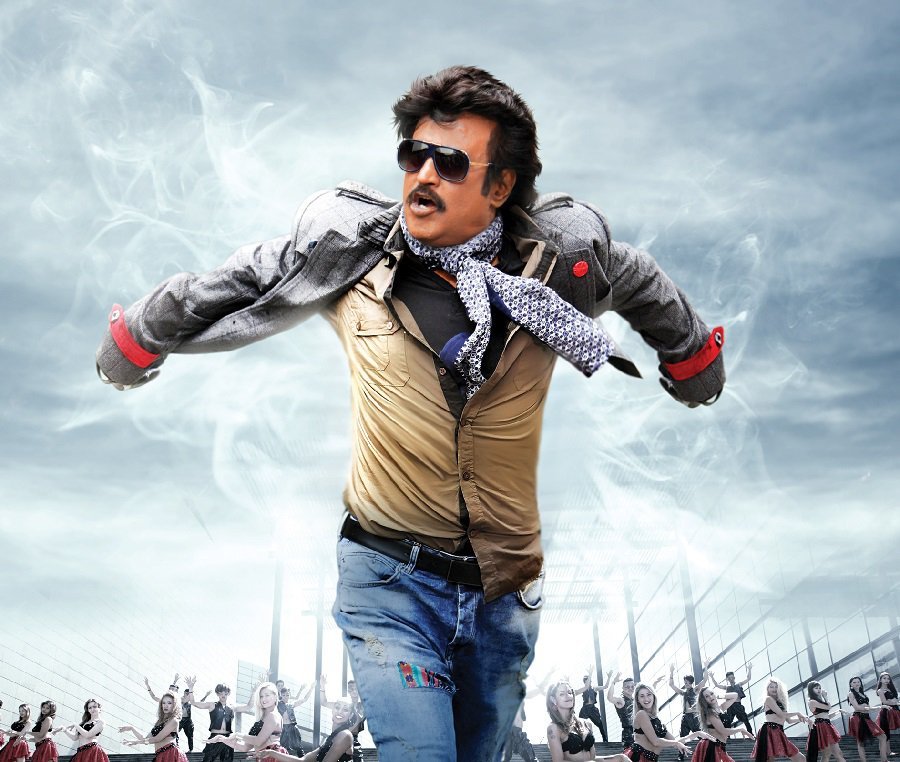 As was proved recently.  
While most Bollywood actors wish to enter the 100 crore club atleast once in their lifetimes, Rajinikanth's upcoming film Kabali has already earned ₹ 200 crore.
And the movie hasn't even released yet! Forget release, even a release date hasn't been set yet!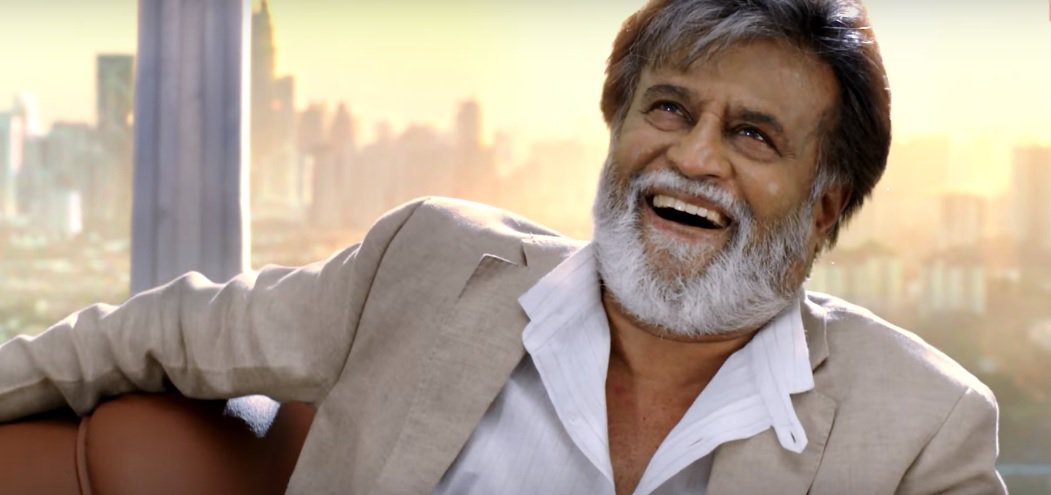 According to a report by The Hindu, the film is expected to earn the staggering amount via distribution, satellite, theatrical and dubbing rights.
Domestically, the film's theatrical rights were sold for a phenomenal price in Karnataka. Similarly, the film's Telugu dubbing rights too have been sold for a staggering amount.
Then there are the Bollywood distributors who're in a bidding war to release the film in the northern belt of the country.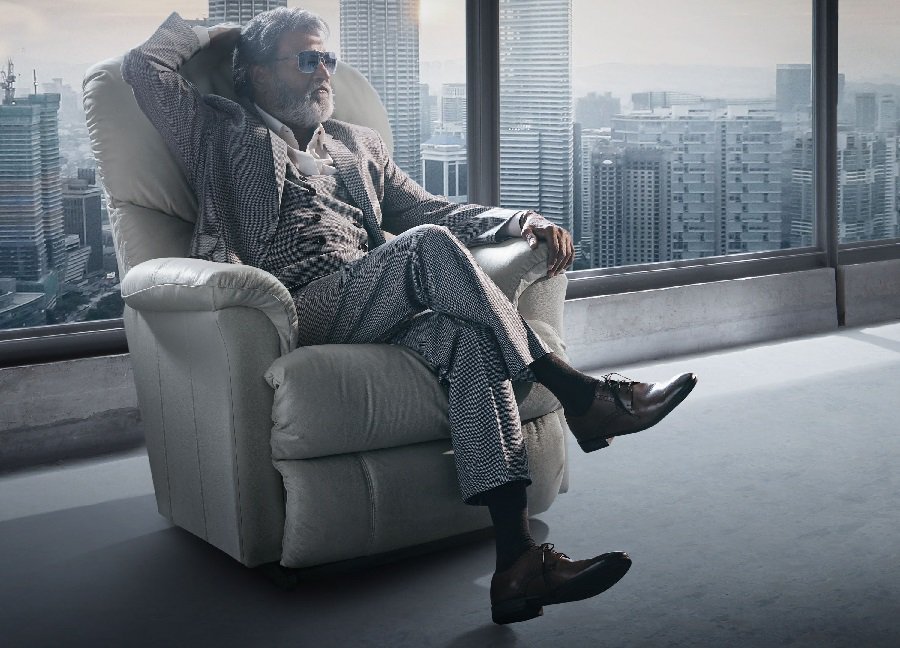 And not just domestically, the film is in high demand internationally as well.  
Rights for the film have been sold for a phenomenal price in the French market while negotiations are on for the Chinese market.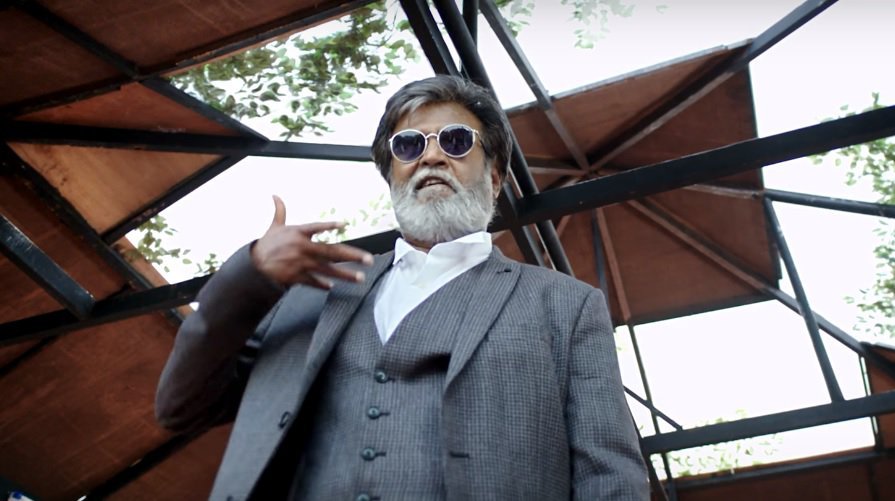 Only Rajinikanth could've done this!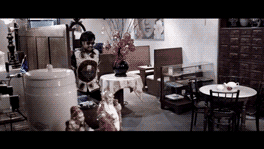 Bow down to the Thalaiva, Bollywood!