Another Hindu group has spoken, of course, against something. These groups are steadily making people like myself born into this faith, feel quite absurd each time 'they' decide to get offended on someone's behalf – usually a god. The pallbearers of faith also get offended on behalf of abstracts, like religion. As of now a particular group holding the Hindutva banner high has chosen to be offended on behalf of the Tamilians.
Hindu Munnani leader Rama Gopalan has urged superstar Rajinikanth to not play the character of Tipu Sultan in a biopic, that the actor is likely to be offered by a Bengaluru based entrepreneur, according to a Hindu report.
According to Gopalan, the ruler of Mysore was 'anti-Tamil' and hence no Tamil actors including Rajinikanth should star in the film.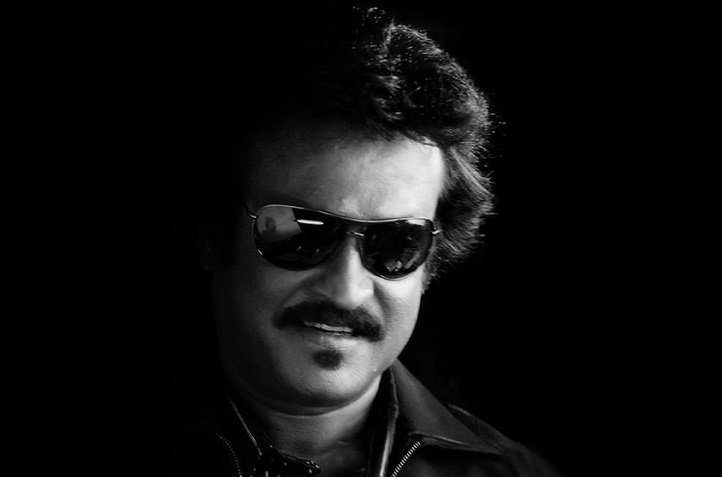 If Rajinikanth being a Tamil actor is a problem in him portraying a historical figure who was anti-Tamil, then by that logic people in the profession of art should ONLY depict those characters who had nothing to do with them faith-wise. One never knows who is getting offended.
None of the Khans should have ever been Rahuls, Rajs and Prems, right?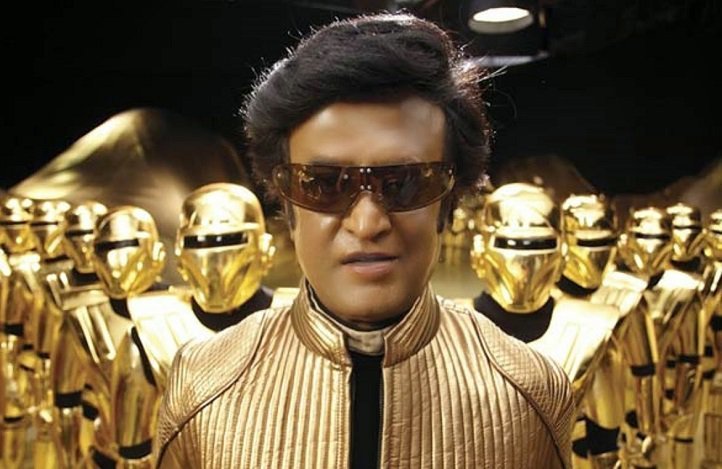 Rajinikanth is not born a Tamilian. He was born into a Marathi family in Karnataka and grew up speaking both Marathi and Kannada. He was named Shivaji Rao Gaekwad, after Chhatrapati Shivaji. Shouldn't someone have taken an offence on behalf of Shivaji by now, for Rajini is popular as a Tamil actor and not Marathi?
I hope someone checked Sanjay Khan's credentials before he went ahead and became the popular face of Tipu Sultan (at least in the memory of an 80s kid).
Rajinikanth is a very, very, incredibly, extremely, very popular icon in Tamil Nadu and in India. I didn't need to establish that, no. Dear people over at Hindu Munnani, you have gotta know, that there is nothing Rajini Kant do.
Also, because Thalaivar knows whether the chicken came before the egg or not. Tipu Sultan wouldn't mind.