The nation has been pulled into a debate about Yakub Memon's mercy plea, as the Supreme Court is taking its time in deciding on his death sentence. Meanwhile, another similar case has also come under the spotlight.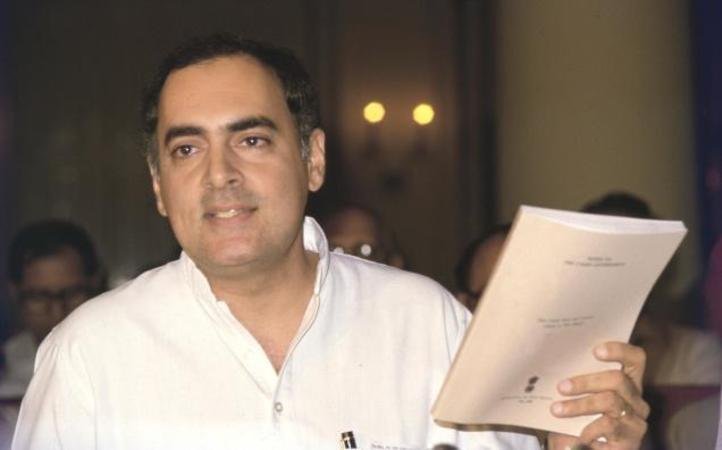 The apex court has dismissed a curative petition filed by the central government against commuting the death sentence of Rajiv Gandhi's killers to life sentences. This petition came as a response to Tamil Nadu government's move to free all seven convicts in the case.
The Centre's representative, in his argument said, that there was a plot to kill the former Prime Minister and foreign nationals were involved in it, "What mercy can be shown to them?"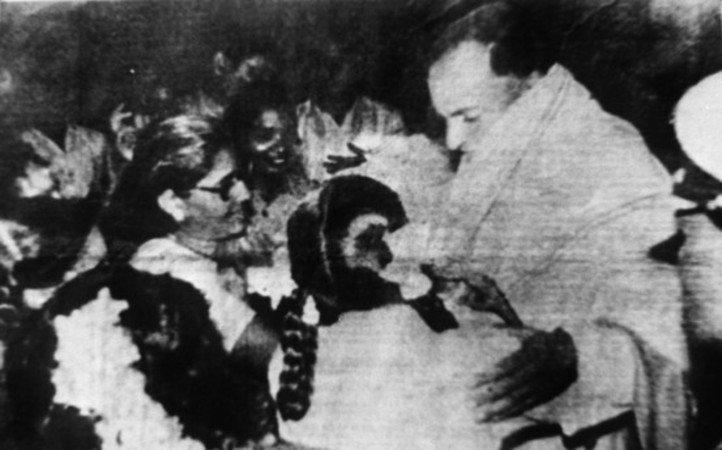 The constitutional bench was hearing a reference on the question of granting further remission of sentence to release the assassins, even after their death sentences were converted into life sentences. Rajiv Gandhi was assassinated in 1991, by suicide bombers affiliated to radical outfit LTTE. At least 14 others were also killed in the incident.
Walking a tight rope
The judiciary seems to be facing lot of tough decisions in recent times and this stance by the Supreme Court will widen the debate further. The burning question is if the judiciary can show mercy to those who orchestrated the killing of Rajiv Gandhi and many more, will the same be done in Yakub Memon's case?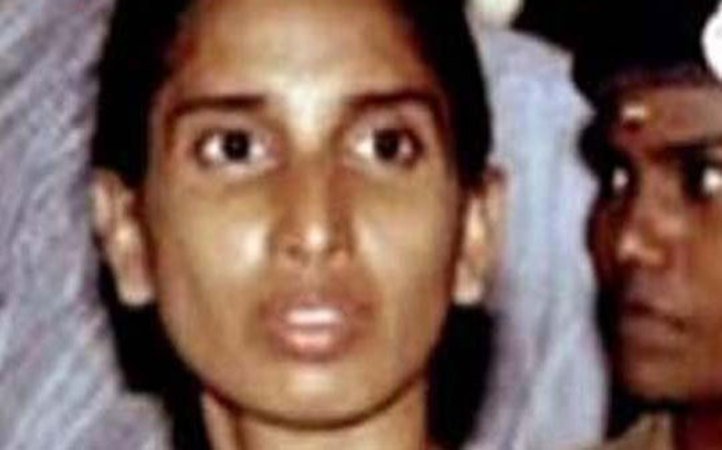 To hang or not to hang, has become a major dilemma for the judiciary, as both these cases have attracted a lot of attention.