Quashing rumours that Bollywood filmmaker Rajkumar Hirani might be replacing Gajendra Chauhan as Film and Television Institute of India's chairman, Hirani's spokesperson has denied all reports.
"He is not replacing Gajendra Chauhan, who is heading the governing council of FTII. He has been asked to head the academic council, but will not be able to take it up as his film work keeps him occupied and he would not have the bandwidth to handle FTII work," the director's spokesperson said in a statement, Hindustan Times reported .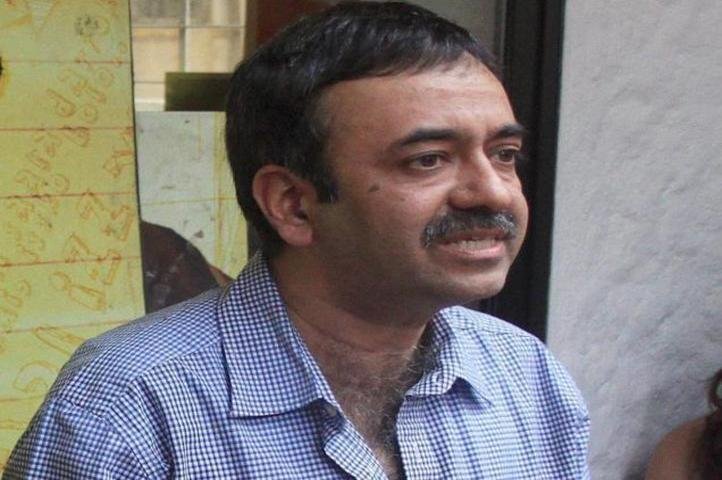 A report by DNA suggested that after protests and controversy which have engulfed the unending strike, Rajkumar Hirani might replace Chauhan as the council head. But Chauhan will still retain his post as the Chairperson of FTII governing council, which takes decisions on infrastructure and policy.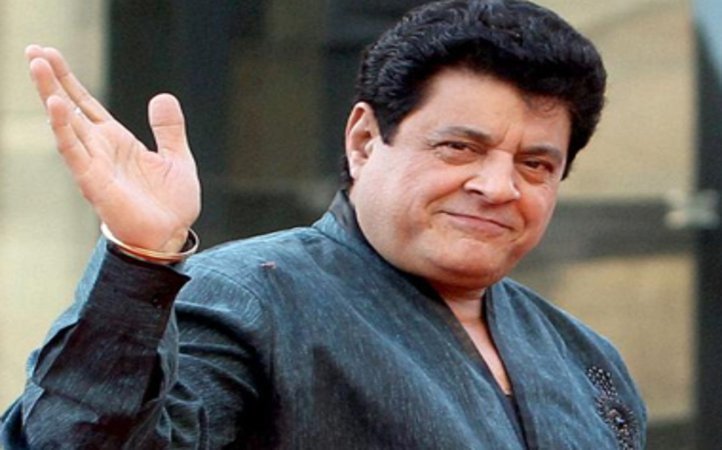 This move would have given Hirani the power to take all the decisions relating to academics and ensured that Chauhan was kept away from the same. An accomplished film maker and FTII alumnus, Hirani was definitely a fitting choice for the position.
While the students have faced obstacles like disciplinary action and even police crackdowns, they were also disappointed by the Supreme Court which refused to intervene. FTII students have already threatened to go on an indefinite hunger strike if their demands are not met.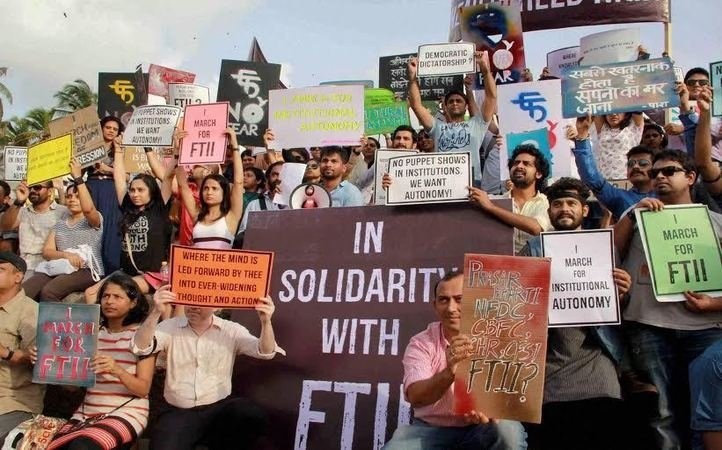 Read more: