India will completely seal the border with Pakistan by December, 2018 by using all effective means including technological solutions, Home Minister Rajnath Singh said in Jaisalmer on Friday. 
Speaking to media after reviewing the security situation on border with ministers and officials of four states, Singh said India is planning to seal the entire border with Pakistan by December 2018 and a proper monitoring mechanism would be in place at the central and state government levels for it.
He also mooted setting up a border security grid for which suggestions have been invited from all the concerned stakeholders including the states which share border with Pakistan.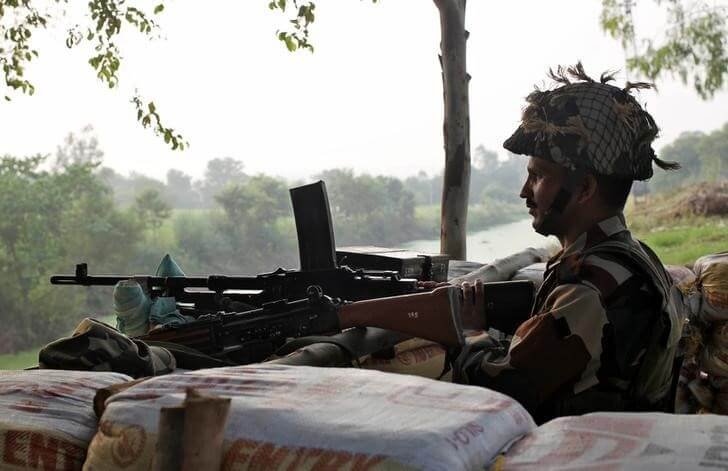 "It is a new concept. We will be framing guidelines after getting suggestions from all stakeholders," Singh said. The Home Minister said that the government was determined to completely seal the borders with Pakistan by December 2018 and added,"this project will be periodically monitored by Home Secretary at the central level, BSF from the security forces perspective and Chief Secretaries at the state level."
He said under the action plan of sealing the border, technology will also be used. "Like we have riverine and Sir Creek area in Gujarat, there we will make maximum use of technology for effective sealing of border.
Singh chaired the meeting attended by Rajasthan Chief Minister Vasundhara Raje, Deputy Chief Minister of Punjab Sukhbir Singh Badal, Gujarat and Rajasthan's Home Ministers Pradeepsinh Jadeja and Gulab Chand Kataria respectively and Jammu and Kashmir Chief Secretary Brij Raj Sharma, an official said.
Senior BSF officials were present at the meeting here which reviewed security arrangements on the border in the wake of tension between India and Pakistan after surgical strike by army on terror camps across the Line of Control in Jammu and Kashmir.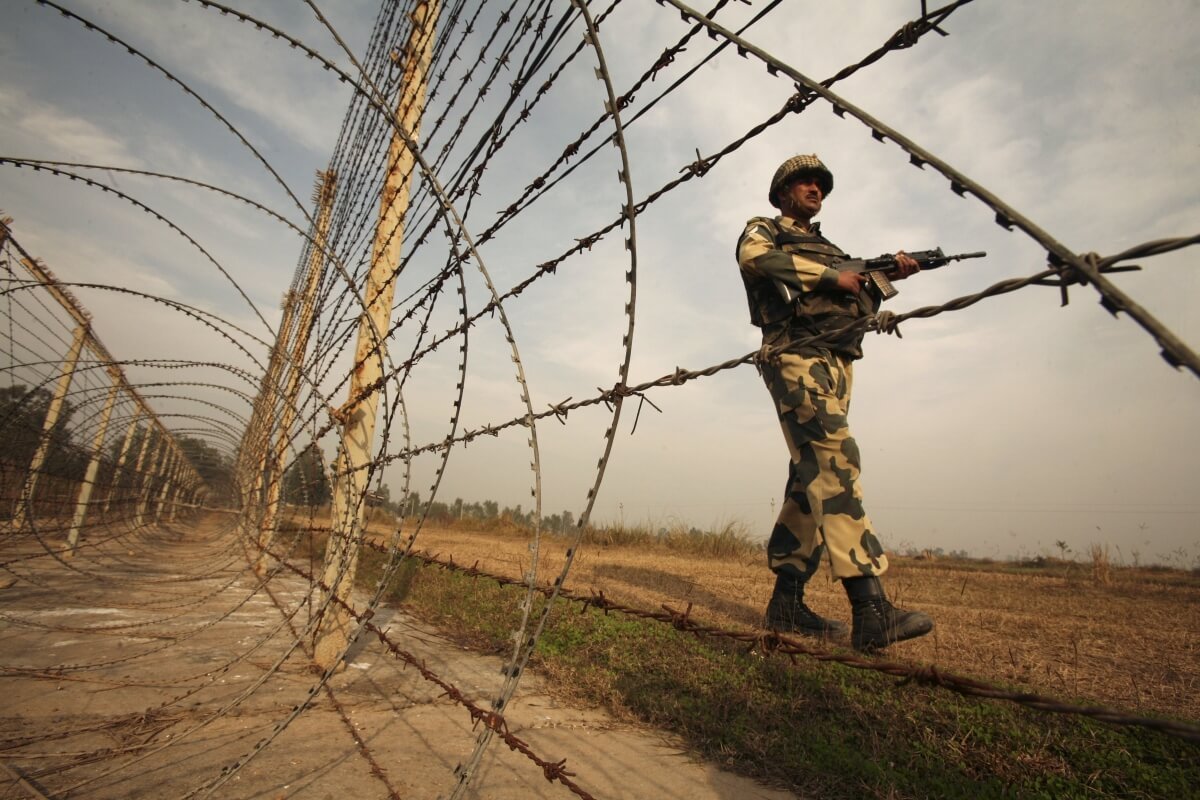 The Union Home Minister also said that leaders must exercise restraint in their comments on security challenges before the country at a time when tension between India and Pakistan has increased. 
Singh said this without giving a direct reply to a volley of questions by reporters on the controversial remarks made by Congress Vice President Rahul Gandhi on Thursday on the sacrifice of soldiers. Gandhi had accused Centre of doing politics on the bodies of soldiers.
"I do not wish to comment on that but when there is a big challenge before the nation, we should stand by our forces. At a time when tension between India and Pakistan is increasing, countrymen should trust the security and armed forces and stand by them. "People from all walks must exercise restraint. The country should support the forces," he said.