Upset over his ministers shooting out controversial statements on sensitive issues every other day, Senior Bharatiya Janata Party (BJP) leader and Union Home Minister Rajnath Singh gave a strong message asking them to act carefully and responsibly.
The move comes days after party president Amit Shah had warned his leaders against making controversial statements on beef ban and Dadri lynching.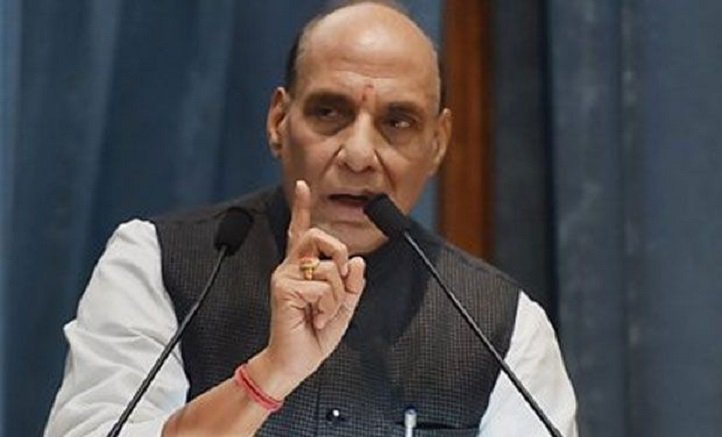 "We can't get away by saying that statements were misinterpreted or twisted. We need to be extra careful while putting forth our views. I feel that as leaders of the ruling party, we must all be extra cautious while making any statement. We should also ensure that there is no possibility of our statements to be interpreted in the wrong way or send an incorrect message," he said.
The stern message is a response to the spate of controversial statements by General VK Singh, Minister of State (MoS) for External Affairs and Kiren Rijiju (MoS), Home Ministry in the past few days. In a bid to defend his government in the death of two Dalit children in Faridabad after they were set on fire , V K Singh, on Thursday, October 22, said that it was the state government's responsibility. " This incident has nothing to with the Central government. This is the failure of state government. If someone throws stones at a dog, the government is not responsible," were his extremely insensitive words .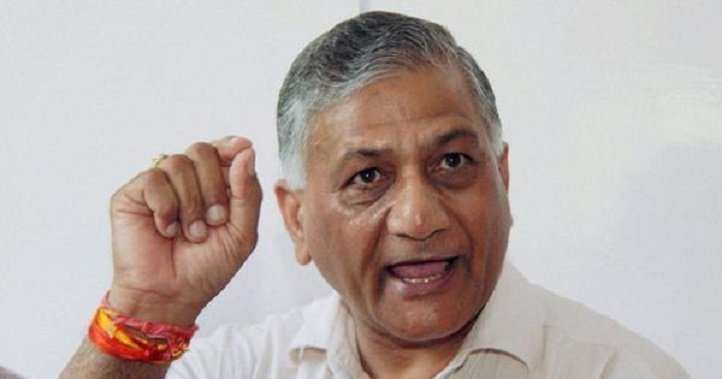 Kiren Rijiju, had on Wednesday, October 21 said he agreed with the statement of a former Lt Governor of Delhi who had once remarked that north Indians 'take pride in and enjoy' breaking rules. "I was witness to a statement made by one of the Lt Governor's of Delhi some years back. He had stated that people of north India enjoy breaking the rules and by evening he was forced to apologise. But I believe what he said was right," Rijiju said at a function for inauguration of a think tank on police-related subjects. Both the ministers however, retracted and later 'clarified' that they were misrepresented.
On Friday, October 23, the Aam Aadmi Party filed a police complaint under SC/ST Act against V K Singh for his statements.
Read more: