Let's accept it, the motorbike culture in India has not seen the kind of devotion as the rest of the world. Yes we have a lot of bike lovers, yes there are a lot of bike expeditions that happen, but rarely do we come across people who see their bike as an entity that needs an individual identity. And if there are such people, the places that offer such custom settings was almost impossible to find, till Rajputana Customs entered the block.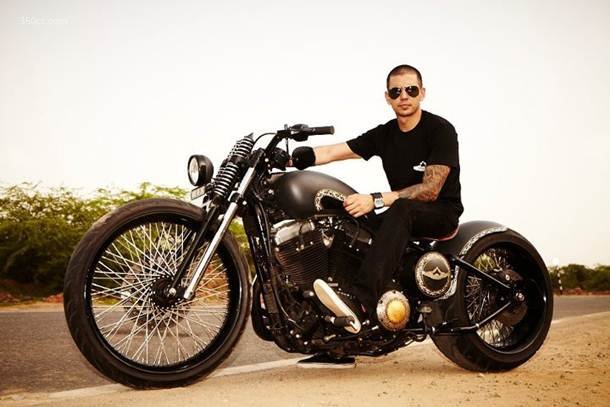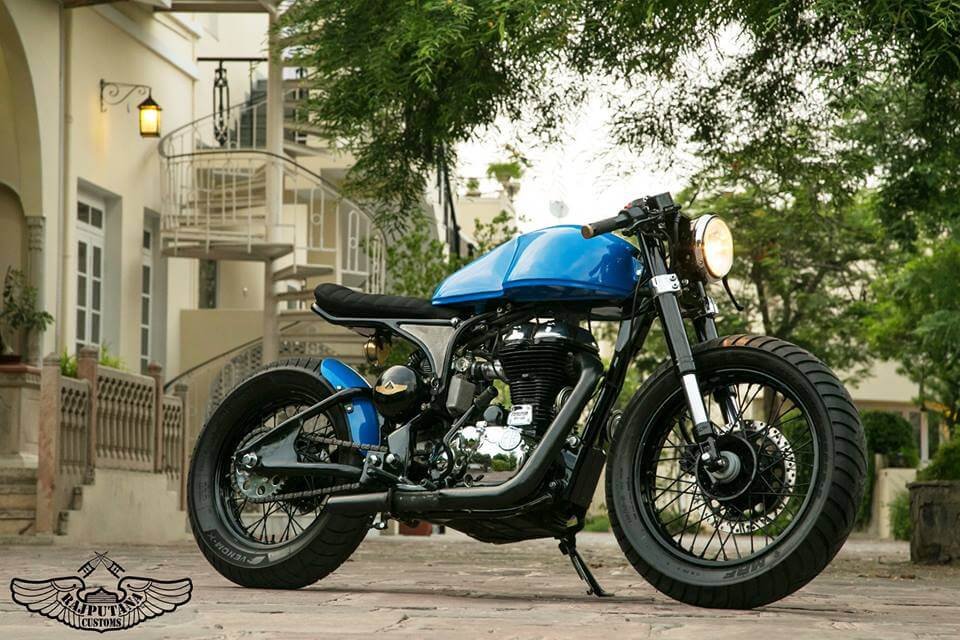 Vijay Singh, who started Rajputana Customs has been a bike enthusiast for the longest time. As a young boy, he would race on his BSA Bond with other kids, and later on a 75 cc with other grown men.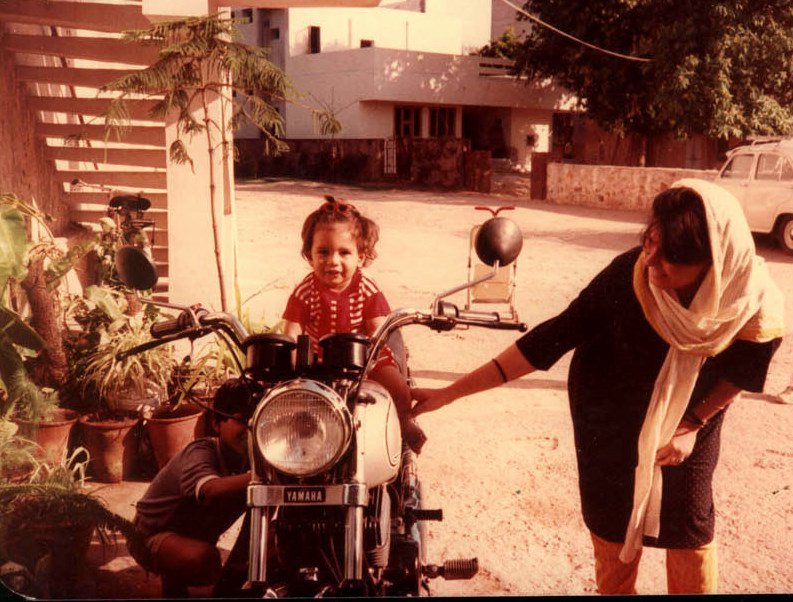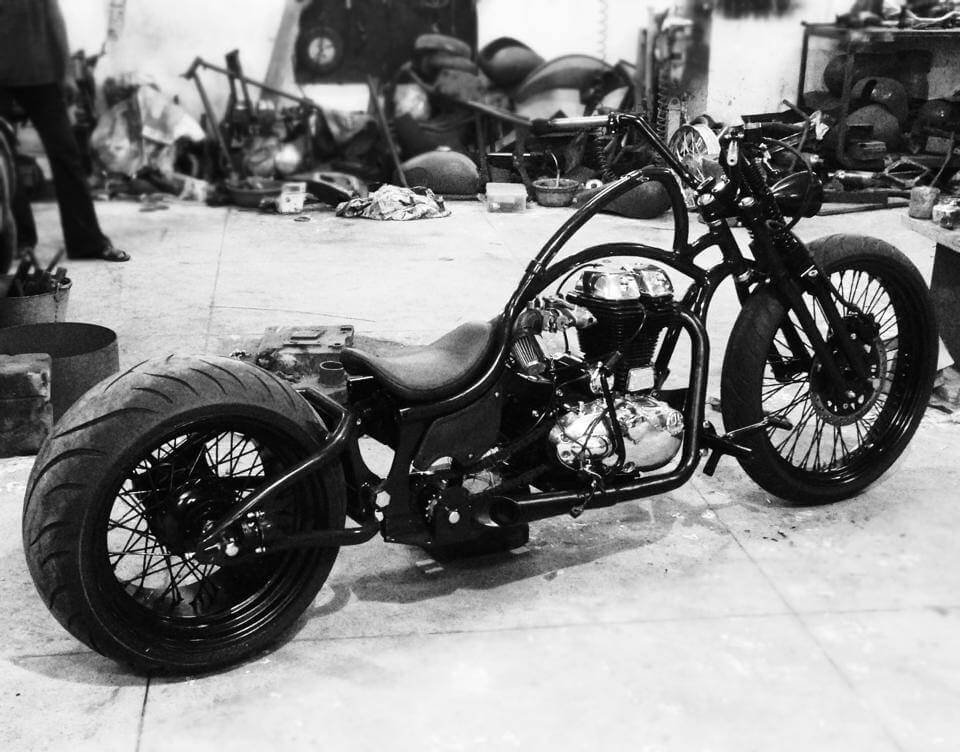 The first launch by Rajputana Customs was the 'Original Gangster' and it was loved and accepted by many at the 2010 Delhi Auto Expo. But the tremendous vote of confidence arrived with John Abraham commissioning them to make 'Lightfoot', their second bike. Since then, there has been no looking back.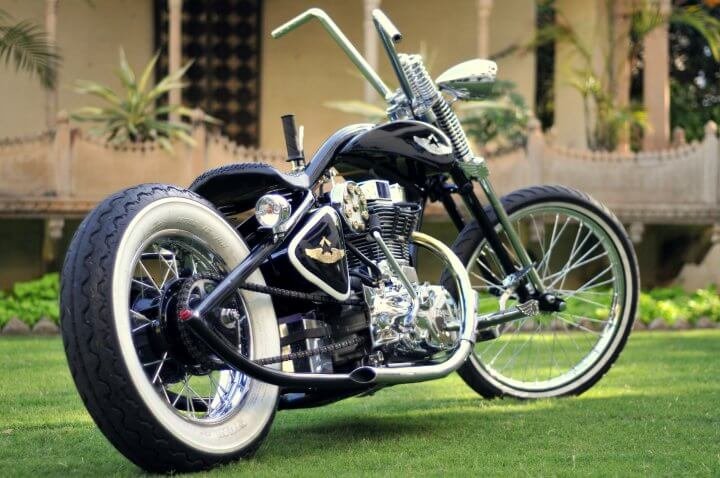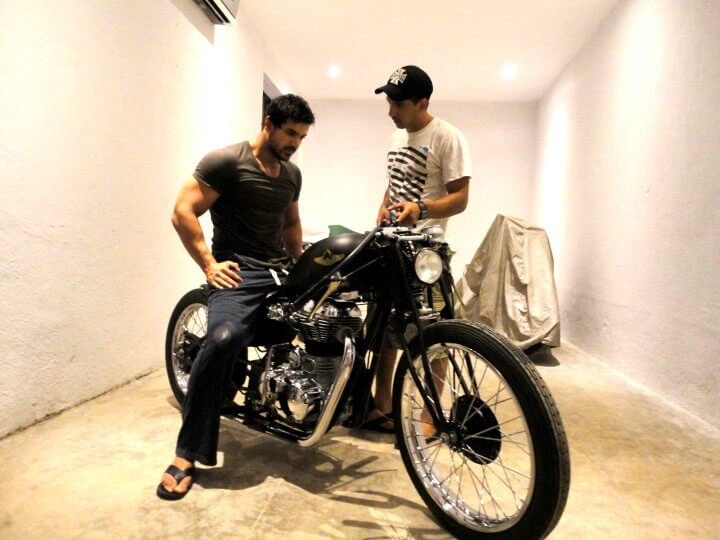 The company has catered to demands that you probably have only seen on international television. And the best part is, they are ready to work with any bike and modify it to your hearts content. No longer do you have to dream about buying a Harley. Get your bike to Jaipur and they will make your dream ride come true!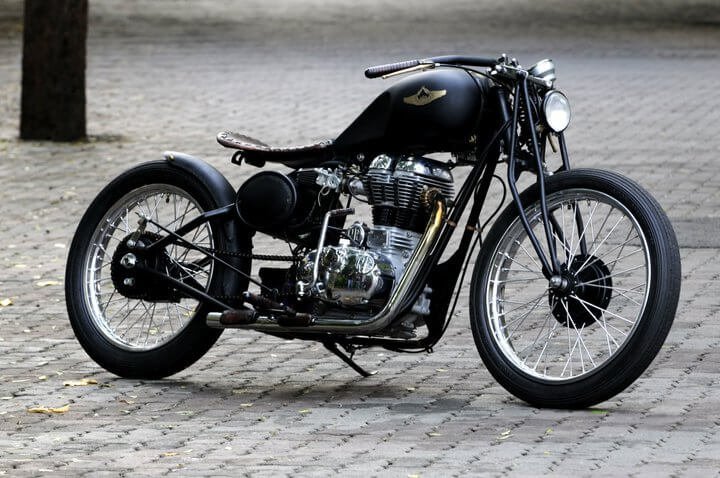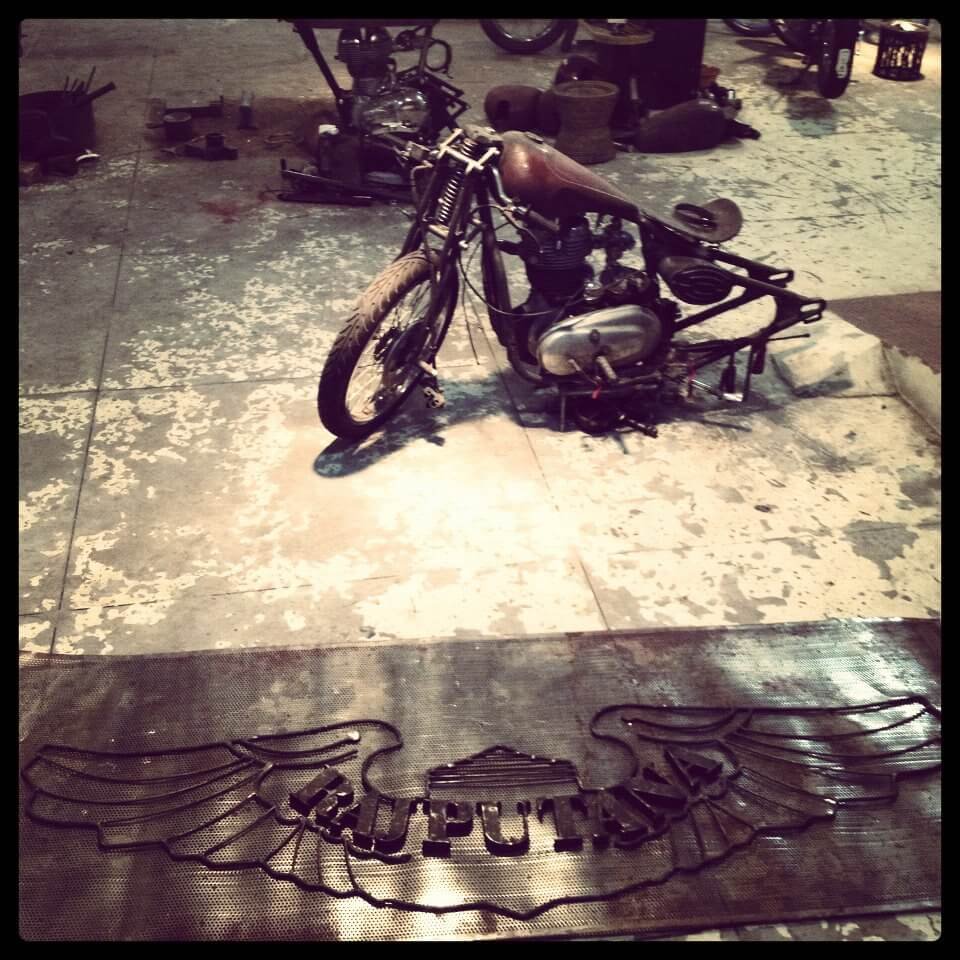 Rajputana Customs combines elegance with powerful machines and the results are pretty much jaw dropping. Imagine riding on such a beauty, definitely what they call the good life. 
Be it modifying what exists, or creating a new identity for your bike from scratch, they do it all.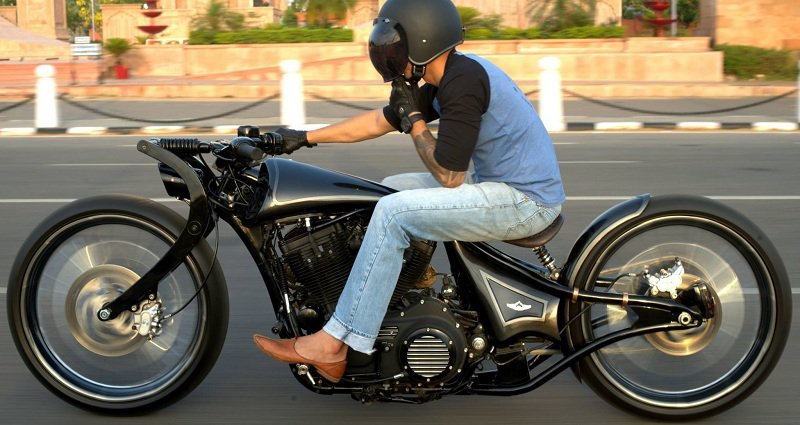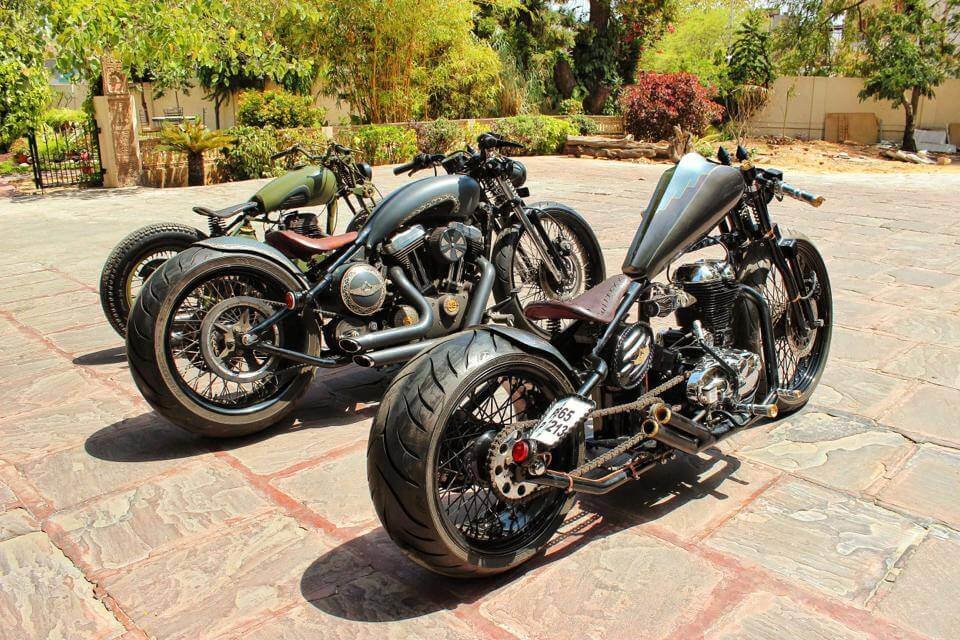 Bikes that look like works of art, hats off Rajputana Customs! Check out their website here.