Earlier today, the Rajya Sabha passed the Transgender Persons Bill, 2019 by a voice note without making any ammendments as suggested by transgender activists.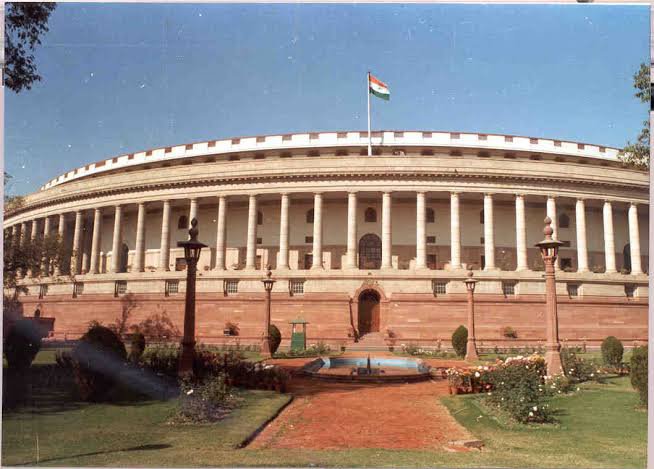 According to The Wire,  the Minister for social justice, Thaawarchand Gehlot moved the bill in the Upper House of the parliament.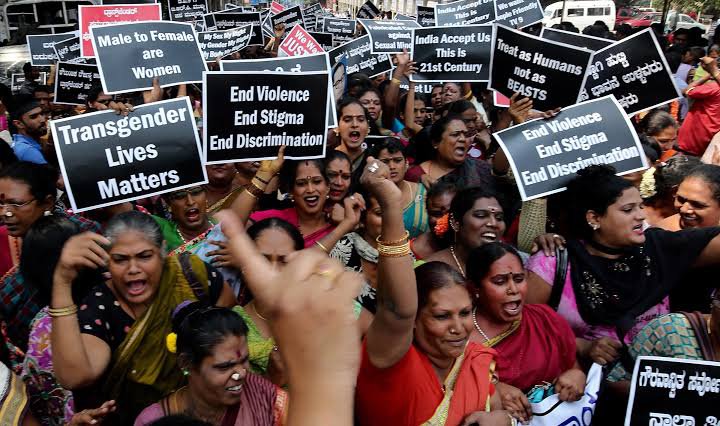 Transgender activists, meanwhile, have been extremely critical of the bill as they believe it would further increase the stigma and discrimination against trans people in the name of protecting rights.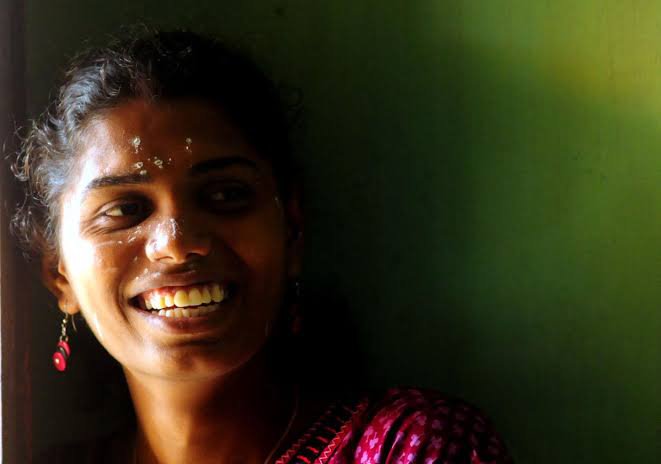 According to reports, the bill has also been talking about gender in binary terms which goes directly against the trans rights movements 
Reports state that according to the bill, sexual abuse of a transgender person is punishable by only two years imprisonment while sexual abuse under the IPC means a minimum punishment of seven years.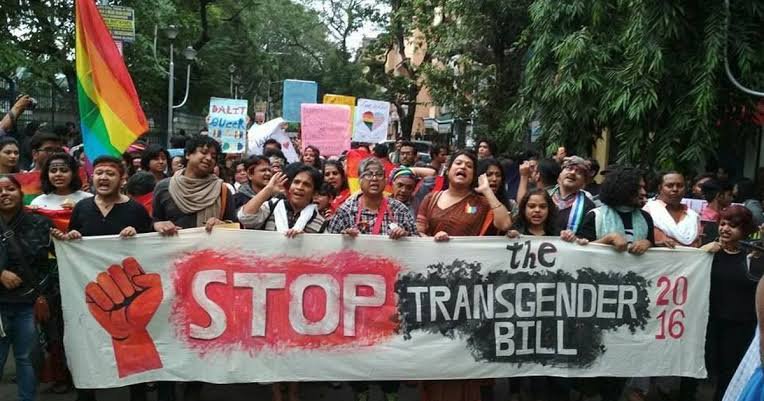 Naturally, people aren't happy about the bill and they aren't afraid to say so. 
Earlier this Sunday, a pride parade had also been used as a protest against passing the bill.