The Jammu & Kashmir Reorganization Bill has been passed with 125 members voting in favour and 61 voting against it, reports the Times of India.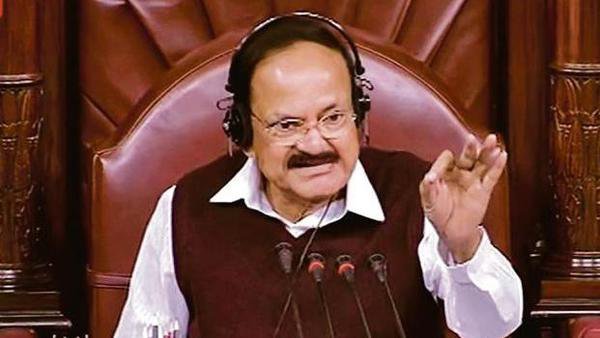 Jammu & Kashmir will be bifurcated according to the bill. J&K will officially become a Union Territory with a legislature while Ladakh will just become a Union Territory but without a legislature.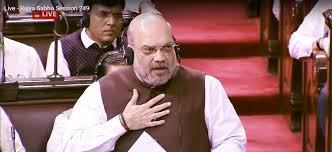 Home Minister Amit Shah also claimed that if the situation improves, J&K can be turned into a state.