It started in 2014 when Delhi boy Sarthak Agarwal, who topped the CBSE Class 12 board exams, turned into an online celebrity after he secured 99.6%.
Pages dedicated to Goyal sprung up all over social media, turning his insanely high score into hilarious memes and jokes.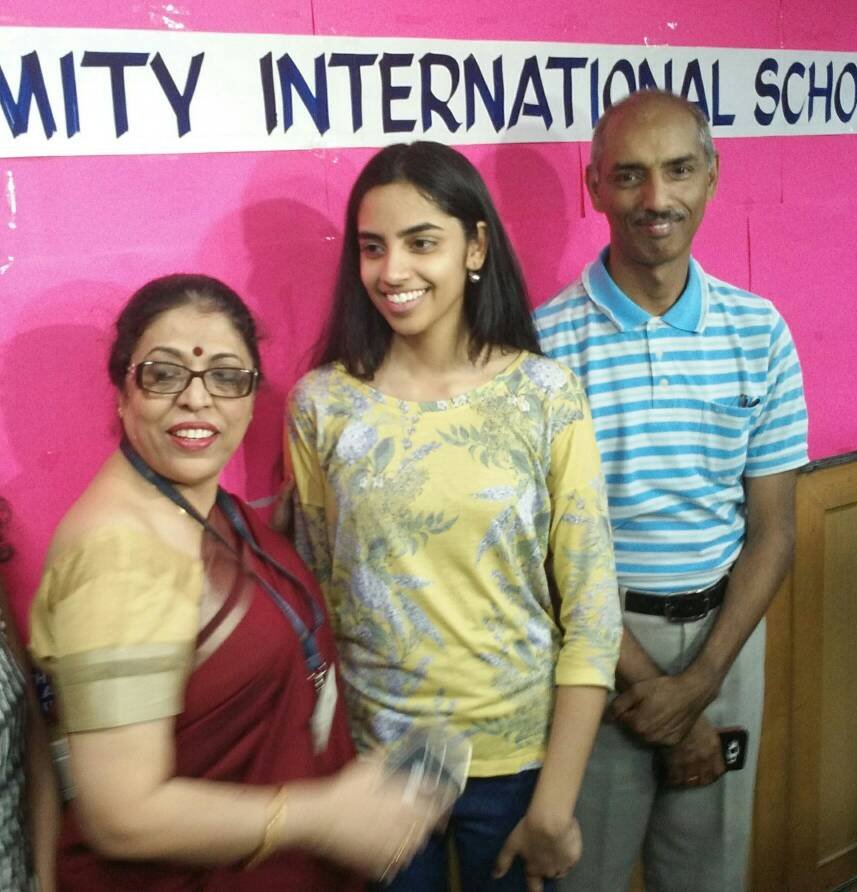 And now, seems like it's the turn of Raksha Gopal who has repeated Aggarwal's feat. 
While Gopal and Aggarwal each secured 498 marks – just two marks short of scoring a perfect 500 – the CBSE toppers in 2015 and 2016 scored 496 and 497 respectively. 
Here's Raksha's enviable report card:
And here are the jokes that have flooded social media:
"Wo uske classmate ladke ke saath bike pe thoda kam ghoomti to 0.4% kam na hote" – A relative of #RakshaGopal

— Tiilooo (@KasamCinemaaki) May 28, 2017
Raksha Gopal is from BJP. Promoting Gau Raksha in her 1st name & Hinduism by adopting Lord Krishna's many names as her surname #LiberalLogic

— ❤🌟 (@Nilzrav) May 28, 2017
Arts Student Raksha Gopal From Amity International School, Tops Exam With 99.6%. 😱😱😱

Itne Me Hum Jaise 3-3 Paas Ho Jaate.🙃#CbseResults2017— Sir Jadeja (@SirJadeja) May 28, 2017
Raksha Gopal could have got 100% instead of 99.6%, if she has used "Exasperating farrago of distortions" in her answers.

— Silly Point (@FarziCricketer) May 28, 2017
.