Somebody please tell Varma ji we get it. 
There's a considerable pressure to be progressive, we're hopefully creating a woke generation of men. But we, women, are also completely aware that the change we wish to see is gonna be a long time coming. We know the pressure we face, we know the objectification we face, and we know everything else we go through a whole lot better than you do. Make no mistake, we're also suckers for those who understand our plight.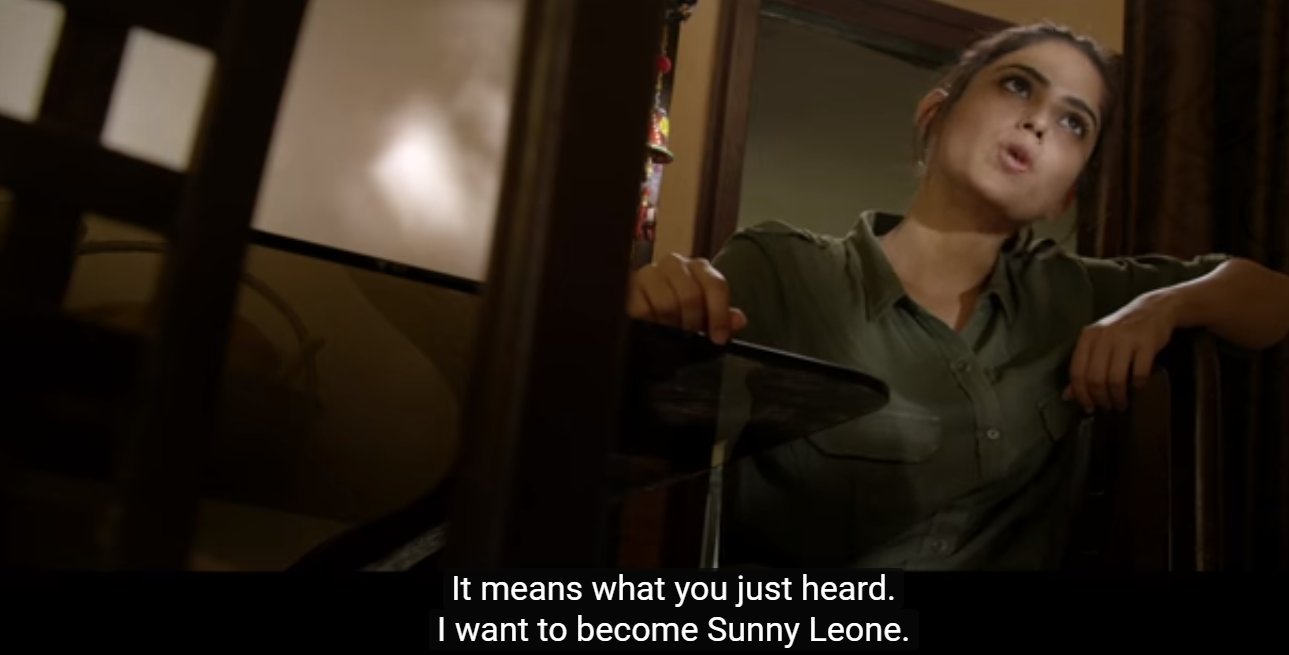 But the guise of 'progressive thought' was stretched too far by Varma ji's latest venture and first ever short film. The man gave it a weird twist of a 'feminist' (?) school of thought, which has left us more confused than shocked.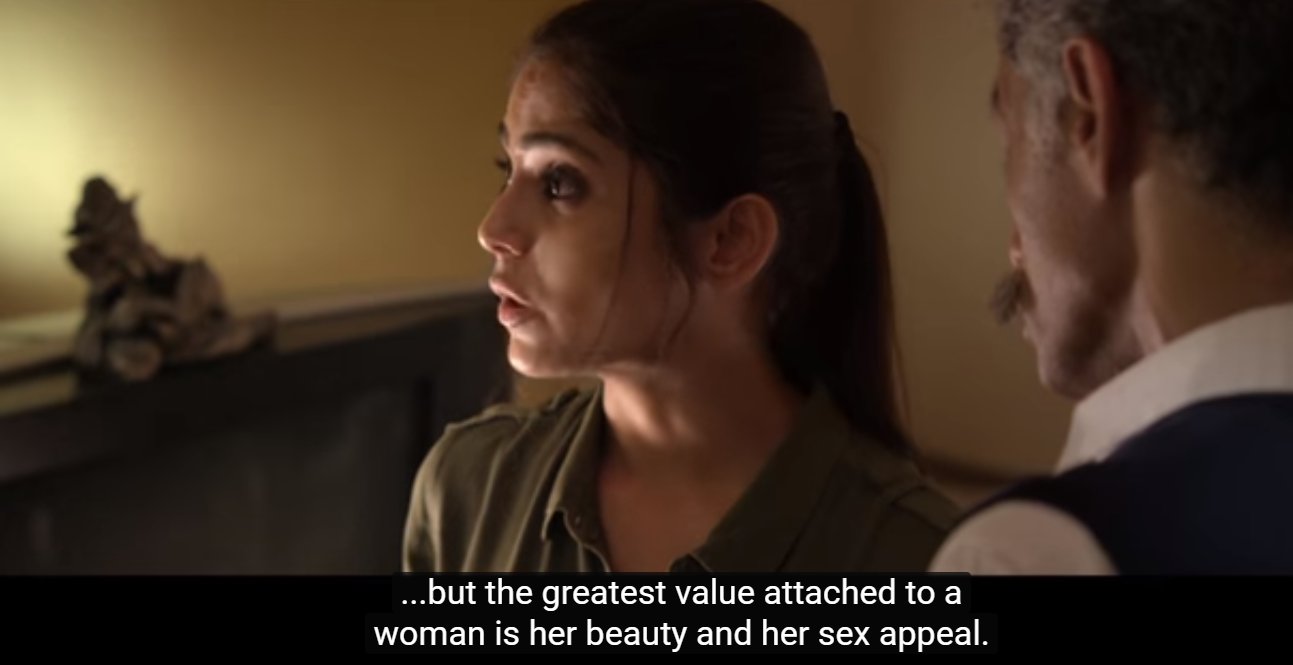 Especially when the protagonist affirms the one thing that turns women into raging cave people – that a woman's sex appeal is her greatest weapon. You shouldn't have Varma ji. You really shouldn't have. What Sunny Leone does is her choice, but you have done more harm than good by trying to promote women's choices. Again Varma ji, you should've talked to a woman before making this maybe? You started off well, but then stranded us all confused. Aadhi pakki Maggi koi khata hai bhala?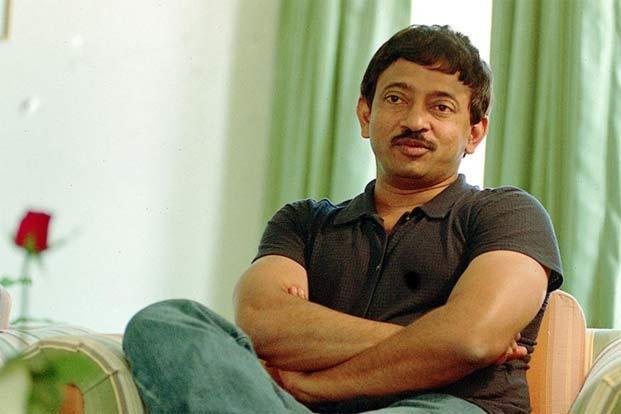 Ram Gopal Varma seems to need a little schooling on what women's freedom is, what objectification is, and that being objectification is really not cool. His short film is confusing at so many levels that it borders on paradoxes and promotes a lot many ideas that leave women seething.
Watch the video here, but at your own risk.