Bihar governor, Ram Nath Kovind, has been officially declared the 14th President of India. 
Kovind, the NDA candidate, received an overwhelming majority of votes from the country's lawmakers. He defeated opposition's Meira Kumar, a former Lok Sabha speaker, garnering more than 65 percent of the votes in the Electoral College, the Returning Officer for the poll announced today.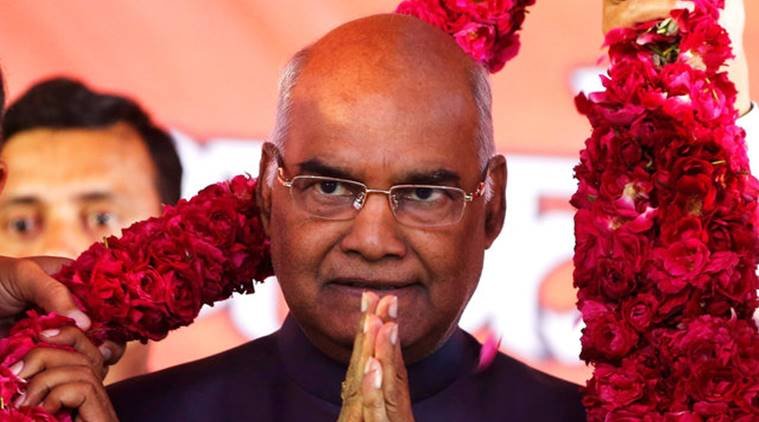 Here's everything you need to know about Ram Nath Kovind: 
Kovind is a Dalit leader who has been Bihar's Governor for three years, since the beginning of Modi's tenure. He had replaced West Bengal Governor Keshari Nath Tripathi who was holding the additional charge of Bihar.
He is a former President of the BJP Dalit Morcha (1998-2002) and President of the All-India Koli Samaj.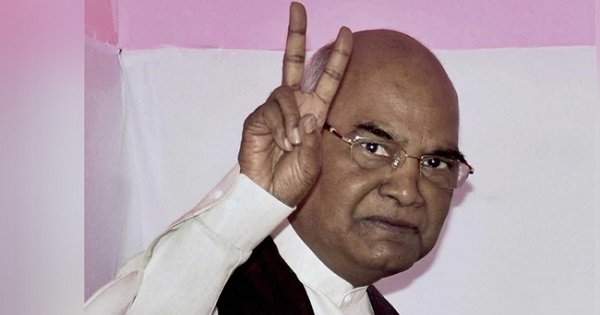 Kovind, who belongs to Uttar Pradesh, has been elected as a Rajya Sabha MP twice, in 1994 and 2000. He also served as national spokesperson of the party.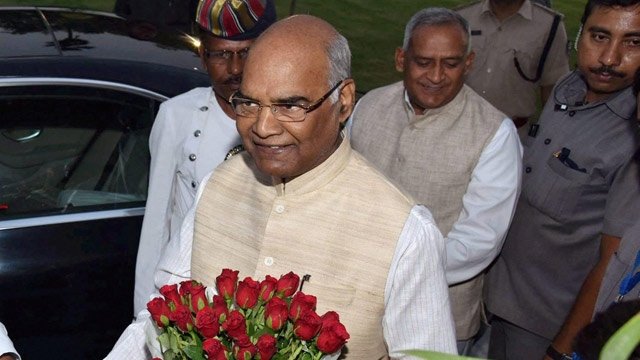 He is also an advocate and has practiced law for 12 years.
He is the second Dalit Indian president after K R Narayanan.
Kovind has also represented India in the United Nations. 
During his career, Kovvind served on the Board of management of Dr. B.R Ambedkar University, Lucknow as well as on the Board of Governors of IIM Calcutta.
(With input from agencies)
(Feature image source: PTI)