The chief of a local fringe right wing outfit was detained on Thursday, September 3, by the Central Crime Branch (CCB) in connection with the murder of progressive Kannada scholar and researcher Prof MM Kalburgi at Dharwad on August 30, police said.
Prasad Attavar, head of Rama Sene, who had been detained for interrogation, has been handed over to Bunder police station as the police remained clueless on the killers of Kalburgi even four days after the brutal murder. A few messages related to Kalburgi were being circulated in the social media carrying Attavar's photo and police wanted to make sure whether they were posted by him or his photo was used to spread the messages.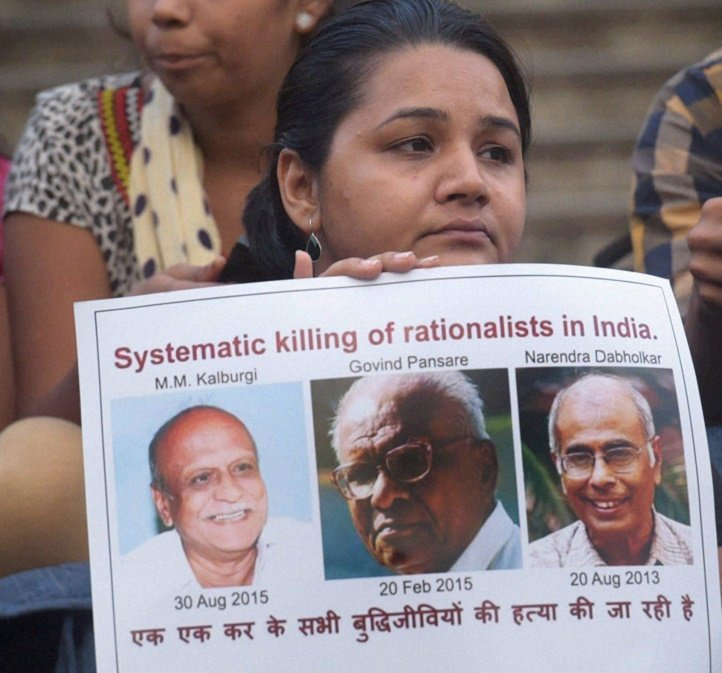 Attavar, who was a member of Sri Rama Sene led by Pramod Muthalik till 2009, had later left the outfit and formed the Rama Sene. Sri Ram Sene had gained notoriety for moral policing in Dakshina Kannada district. Attack on some young men and women at a pub here in January 2009 alleging "immoral activities" was blamed on the outfit.
Bantwal police had on August 31 arrested Bhuvith Shetty, the co-convenor of the Bajrang Dal unit there for posting a tweet justifying the murder of Kalburgi and warning that scholar K S Bhagwan, another rationalist free-thinker, would be their next target. Shetty, who later withdrew his remarks from Twitter, was released on bail.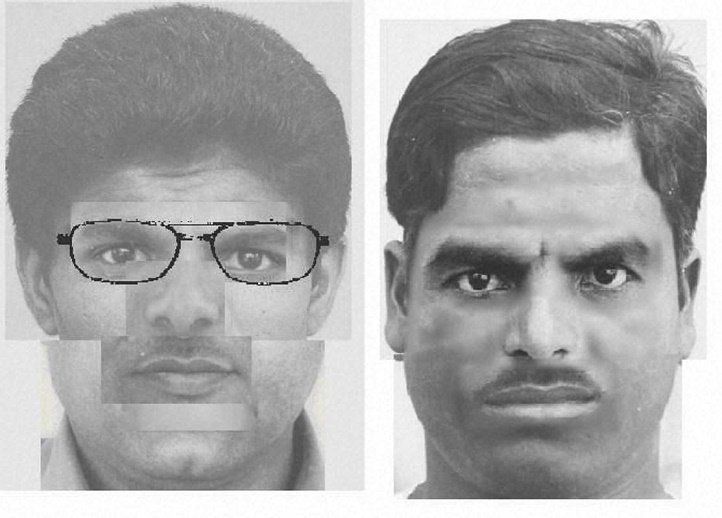 Kalburgi was shot dead at his residence in Dharwad by unidentified assailants, an incident which had evoked nationwide protest. Police had released sketches of the suspects on September 2. Karnataka government has decided to hand over the case to CBI for probe. The state CID would investigate till the central agency takes over the case.
Read more: