Eight-and-a-half -year-old Royal Bengal tiger 'Rama' died at the Delhi zoo on Friday after being sick for about two months. Hours after that, an animal activist named Sangeeta Dogra accused the authorities of murdering the animal.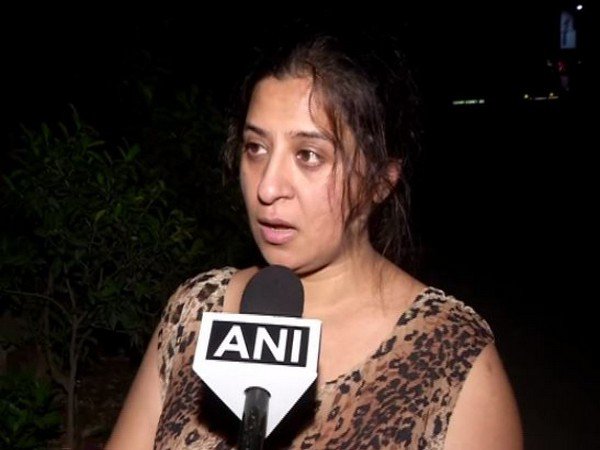 Dogra sent a letter to the Ministry of Environment and also to the Central Zoo Authority (CZA). She claimed in a statement, 
I was trying to visit Rama for last one week but the authorities did not allow. The director of the zoo named Renu has killed him by conspiring with zoo doctor and other officials. The staff members here, including Fateh Singh has a habit of drinking. He used to hit Rama with rods.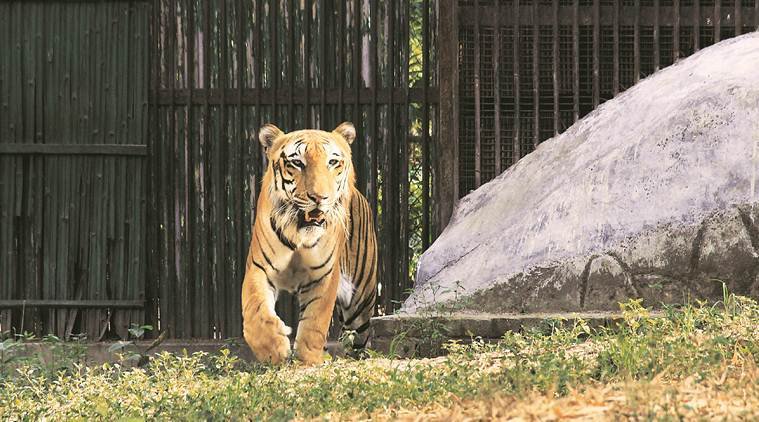 Meanwhile, the National Zoological Park department said, 
The cause of the death of Rama was the multiple organ degenerative lesion septicaemia lesion leading to pulmonary collapse to be correlated with histopathological findings.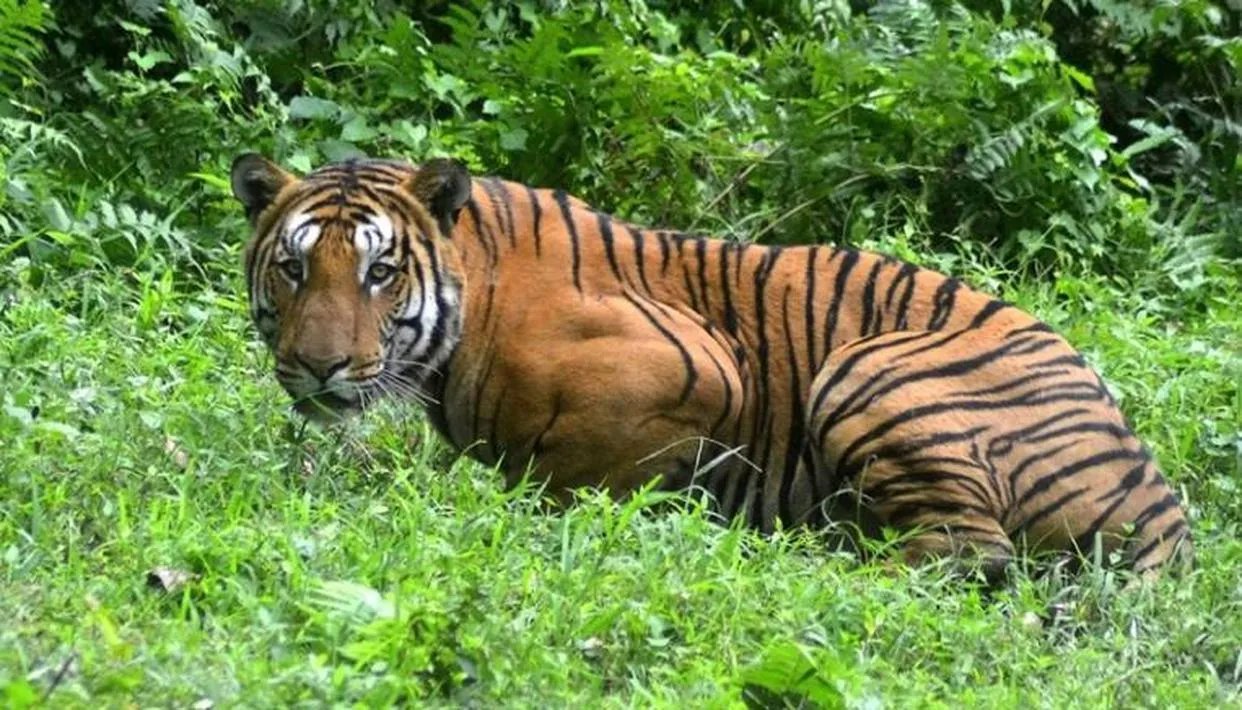 Dogra has also claimed that Rama's tooth was also destroyed by the staff members and the zoo administration tried to hide it as they sold its broken teeth.