Trust Indian politicians to land in trouble in the most innovative fashion!
Chhattisgarh CM Raman Singh found himself at the receiving end when he tried clicking a 'harmless' selfie with Bollywood actress Kareena Kapoor who happened to be on stage with him!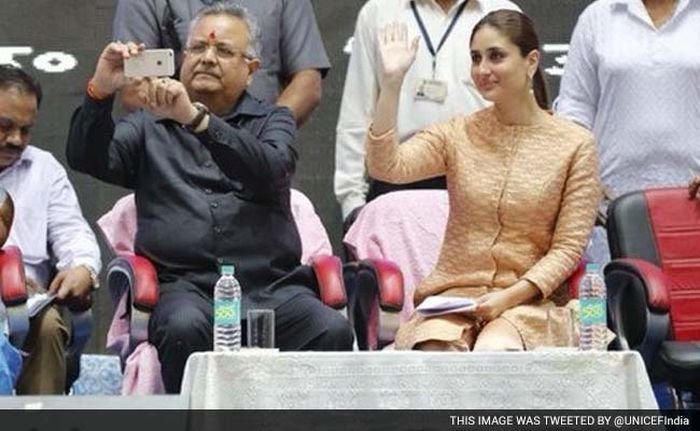 Kareena, who is the UNICEF India celebrity advocate, was the special guest at an event for Child Rights in Raipur, Chhattisgarh, where the incident happened. Raman Singh, in his excitement of sitting next to a Bollywood star, forgot that he was there to address an important social cause and not to attend a Bollywood awards night. And obviously, the opposition wasn't going to let go of such an opportunity to mock him!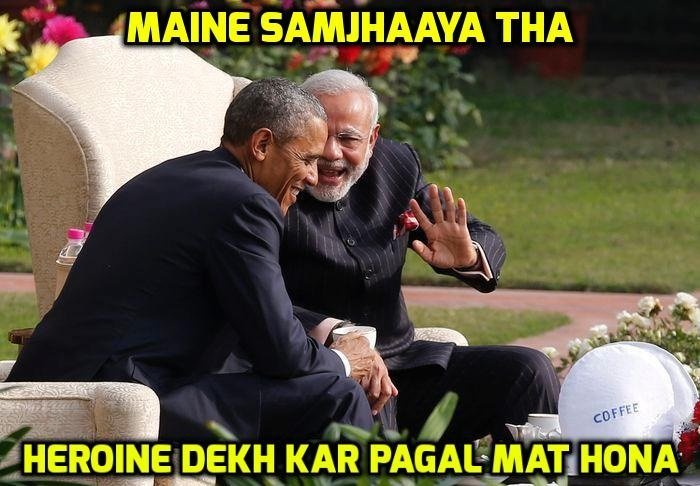 Next thing anybody knew, the picture of the CM attempting to click the selfie was already doing the rounds on social media. Congress president Bhupesh Baghel openly declared that Raman Singh shied away from his political duties and that the whole selfie-gate episode was in bad taste.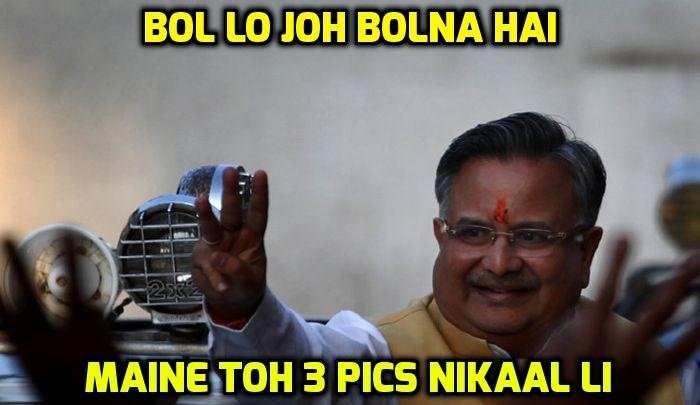 Baghel further said, "Farmers are committing suicide in the state due to drought and the CM is busy clicking selfies with Kareena. What does he want to prove by clicking a selfie with Kareena when women of the state are being insulted by the state government? The people of Chhattisgarh are far away from such culture."
Turns out, selfies are not always harmless!