Union Minister Ramdas Athawale has sparked a controversy after he made a statement against clothing preferences of transgenders. While speaking at a workshop on the upliftment of transgenders in Hyderabad on Monday, the Minister of State for Social Justice and Empowerment said that all transgenders shouldn't be wearing a saree.
"Some kinnar (transgender) should be wearing men's dress. I am not going to force them. I have just conveyed my feeling that everybody should not wear saree," he said.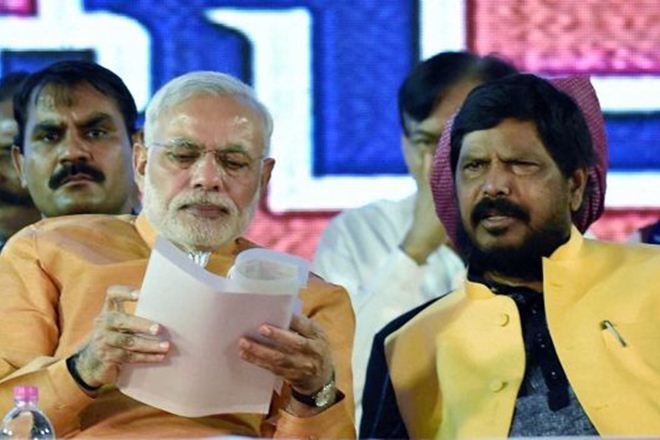 He went to on to explain,"Somebody should wear men's dress also. They are not men and they are not women also… I expressed my feeling in the meeting. But, if they want to wear sarees, they have the freedom. There is no problem."
Ironically, his statements come after he assured that Centre would make efforts to pass the Transgender Bill, which will empower the community by providing them a separate identity.
Athawale was speaking at a national workshop, 'Developing Modules for Sensitising Transgender People and Stakeholders', organised at the National Institute of Rural Development and Panchayati Raj (NIRD and PR).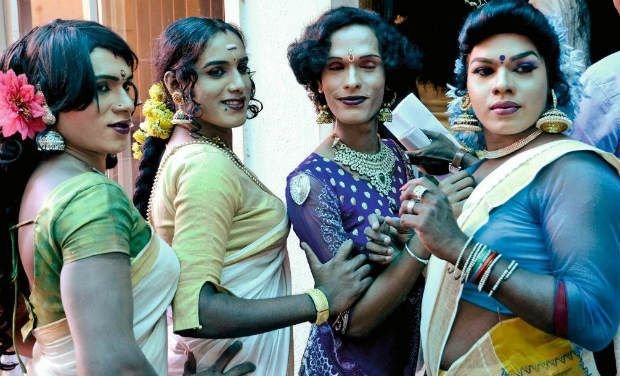 The Transgender Persons (Protection of Rights) Bill, 2016, which seeks to define transgenders and prohibit discrimination against them, was introduced in the Lok Sabha last year.
It was referred to the parliamentary standing committee on social justice and empowerment for examination and report.
(With inputs from PTI)