Yoga guru Baba Ramdev's pharmacy is once again in dock as the Uttarakhand government has said that 'Putrajeevak Beej', Patanjali's controversial infertility medicine violates the Pre-Conception and Pre-Natal Diagnostic Techniques (PCPNDT) Act 1994 as it allegedly promises male child. The report which was prepared by the inquiry committee set by the government of Uttarakhand was sent to Union government after getting confirmation from Chief Minister Harish Rawat.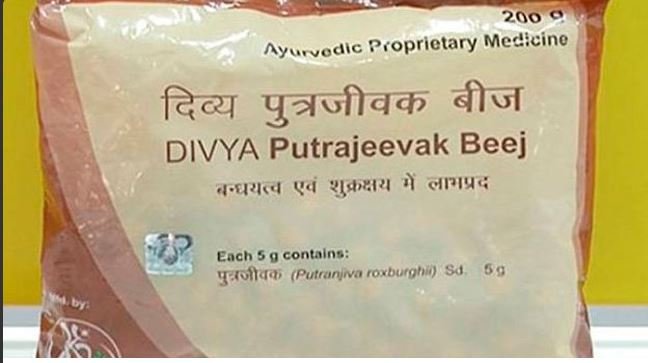 "The product is acting as a catalyst in suppressing the state's efforts to spread awareness against female foeticide," said Om Prakash, Principal Secretary of Health, who said that the health department had also taken a legal opinion in the matter as per a report by The Times Of India.
Here is everything about the controversy:
What is the Putrajeevak Beej?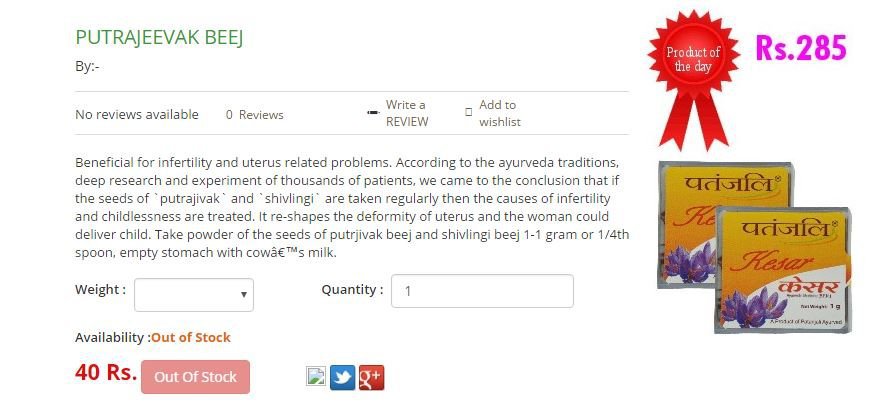 What is the controversy?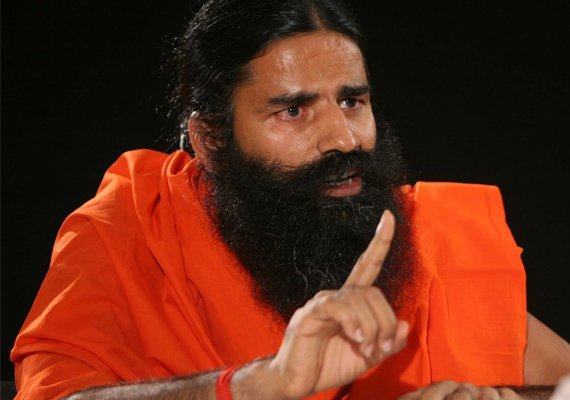 What is the contradiction?
Patanjali has been accusing that there are 'vested interests' behind the campaign. According to a report by Business Standard, the government of Uttarakhand had set up a three member committee  headed by Drug Controller Ayush P D Chamoli to inquire into the allegations. The Chamoli committee gave a clean chit to the product and said that it was in accordance to the ancient Ayurvedic texts. However, the report was turned down by the state government which asked the DG Health and state law department to examine the matter and submit another report. 
(With inputs from PTI)