Yes, they were a couple. Yes, they don't live under the same roof any more. But since the break-up is a tad too recent, it's tough planning life around their respective schedules. And just like they moved apart, they also ensure they are not crossing each other's paths.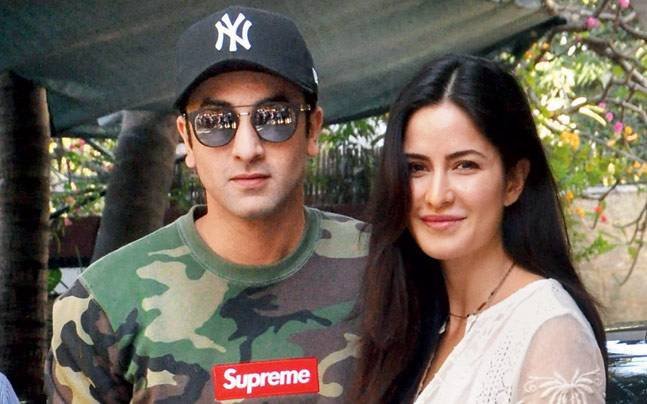 At the on-going auto expo in the national capital, the couple pulled out all stops in order to ensure they don't come face-to-face even by mistake. 
Ranbir and Katrina were at the same venue in Greater Noida barely a few metres away from each other. Katrina was present at the venue between 11.30 am to 12.30 pm. Ranbir, who had flown in straight from Barcelona, arrived at the auto expo around noon.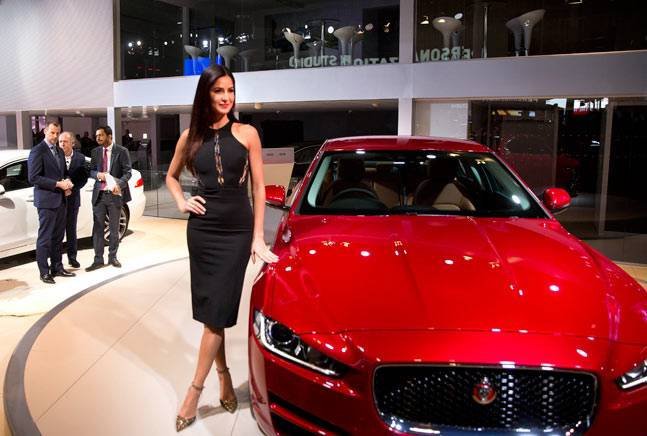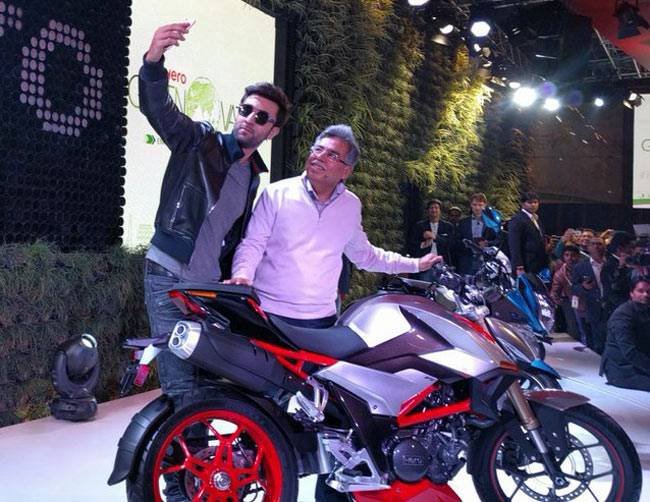 Despite being the centre of attention, Ranbir and Katrina put up a brave front and ensured that their professional obligations were not hampered by awkwardness in any way. 
Their only personal demand: their entries and exit at the venue be managed well, without any room for any awkward meetings. And that's exactly what happened despite being just steps away from each other.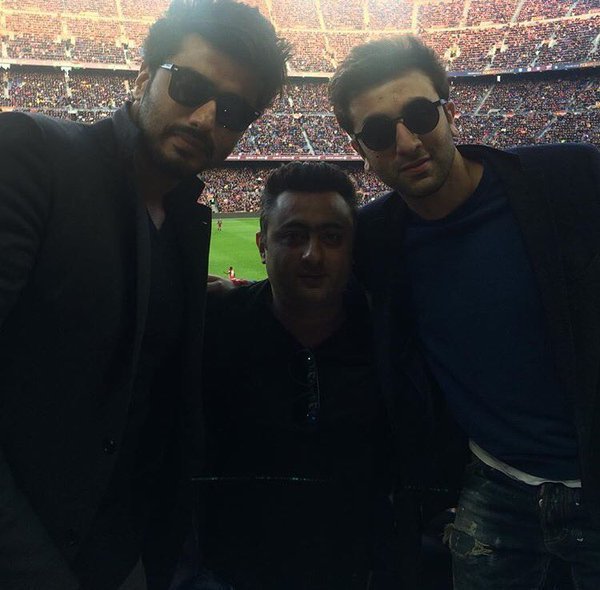 Post their break-up, Ranbir escaped to Spain for a short getaway. But Katrina has had to put up a brave face as she meets and greets the press daily as part of the promotions of her upcoming film Fitoor.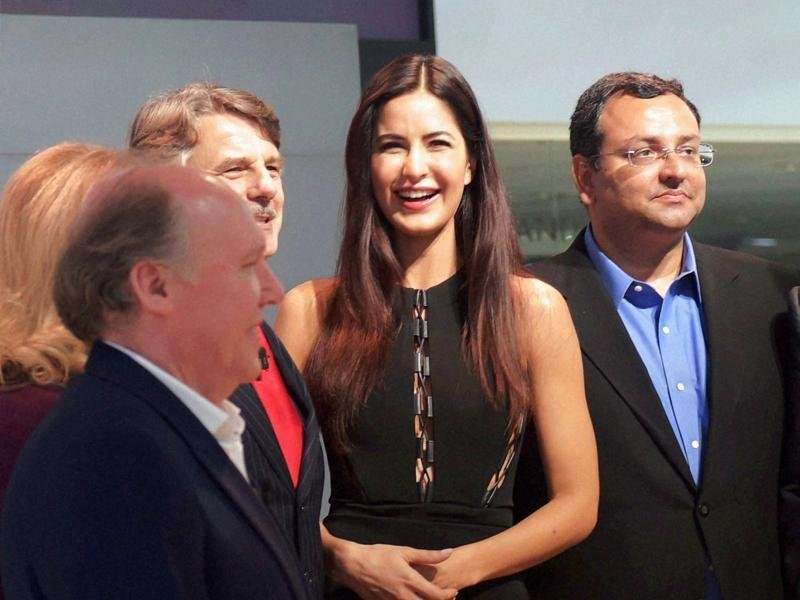 Hopefully with time, Katrina and Ranbir can come face to face and not feel so out of place anymore.
Here are the videos of the respective stars at the Auto Expo: