The Maharashtra government has decided that rape convicts in the state will no longer be granted regular parole (temporary release of a prisoner before the expiry of a sentence), reports ANI.
#FLASH Maharashtra Govt decides rape convicts in state will no longer be granted parole.

— ANI (@ANI_news) August 31, 2016
As per an NDTV report, this stands for rapists who also murdered their victims. 
The Maharashtra home department had last week put all such parole applications on hold temporarily. They had notified that no parole will be granted till revised parole rules are notified.
However, some reports said that the convicts would still be eligible for 'emergency' parole – which is granted for a maximum of 7 days and, under no circumstances, is extended.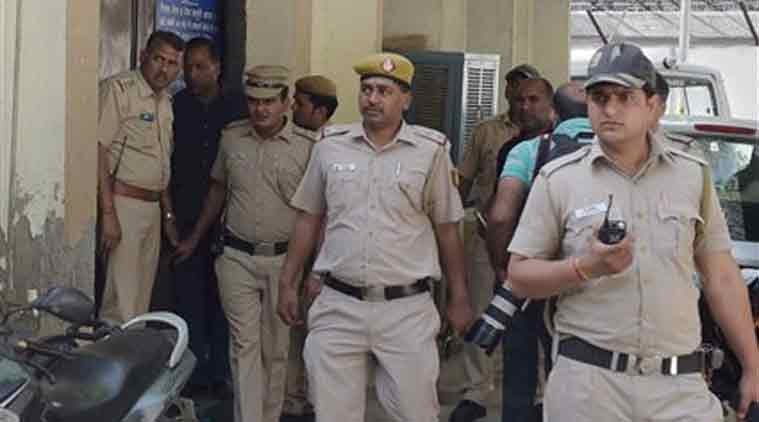 The move came a month after Sajjad Mughal, convicted for murdering Mumbai lawyer Pallavi Purkayastha, went missing while on parole. Mughal was sentenced to life for molesting and murdering the 25-year-old law professional in Mumbai in 2012.
Vijay Satbir Singh, Principal Secretary (home), told India Express that in a bid to avoid repeat of Mughal episode, the government is seeking to bring reforms in the entire procedure of granting parole to prisoners.
Earlier this month, the Maharashtra Governments Prison Department had proposed that this period of temporary release be excluded while counting the sentence period in a move to discourage convicts from applying for parole frequently.
(Feature image source: Pixabay)