A gang-rape and acid attack survivor was again attacked with acid in Aliganj locality of Lucknow, police said on Sunday.
This is the fifth attack on the woman.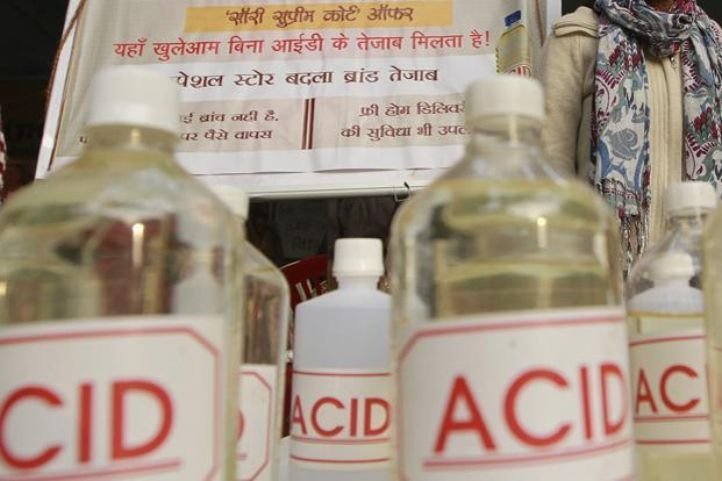 The latest incident took place on Saturday night near a hostel where she lives. She was rushed to a hospital where her condition was stated to be stable.
She has sustained burn injuries on her face and neck, police said, adding that no FIR has been registered yet and they are awaiting a complaint.
A probe is on in the matter, they said.
Earlier on March 23, the woman was allegedly forced to drink acid by two men on-board a train near in Lucknow.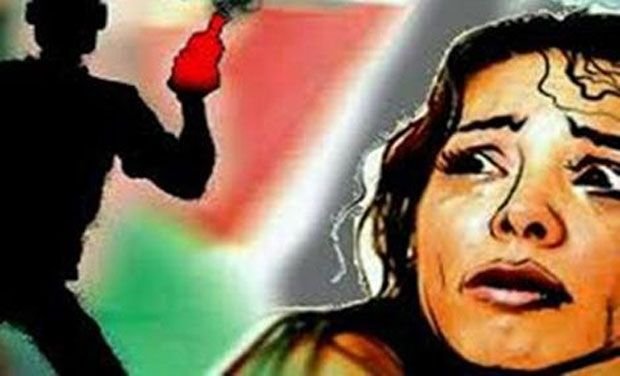 Uttar Pradesh chief minister Yogi Adityanath had visited her at a hospital and announced Rs 1 lakh assistance for the 45-year-old woman.
The incident had came to light when the woman had got off the Allahabad-Lucknow Ganga Gomti Express at Charbagh Station here and gave a written complaint to the government railway police. She wrote the complaint as she could not speak.
As per the complaint, two persons had forced her to drink acid.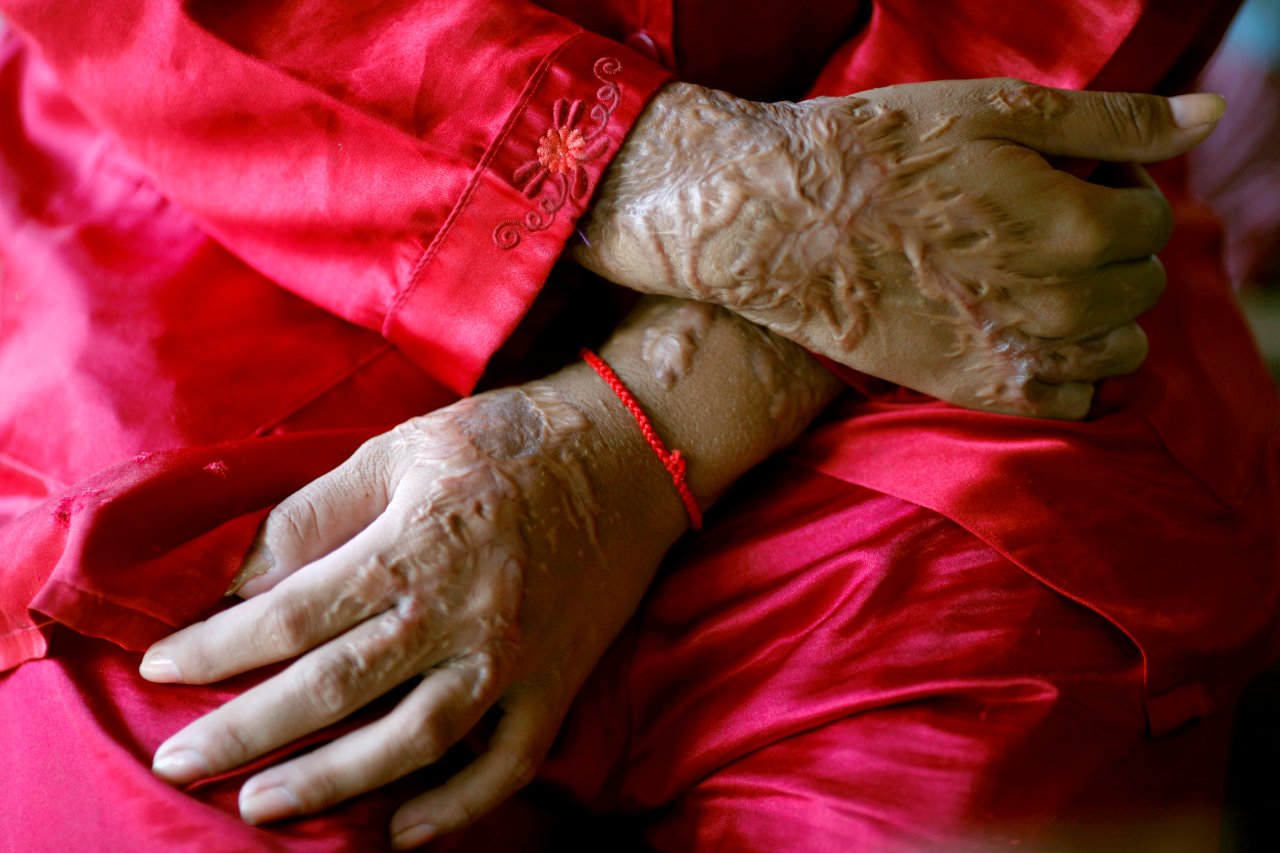 Earlier, two men had allegedly raped and attacked her with acid over a property dispute in her home at Unchahar in 2009, 100 kilometres from Lucknow.
The woman works with Sheroes Hangout Cafe, an outlet run by acid attack survivors in Lucknow.
In 2012, the woman was attacked with a knife, and in 2013 she was attacked with acid, police sources said.
(Feature image source: Reuters)