A report by NCRB states that in 94.6% rape cases in India, accused is known to the victim.
In yet another such incident, a 15-year-old girl was kidnapped and repeatedly raped in Haryana.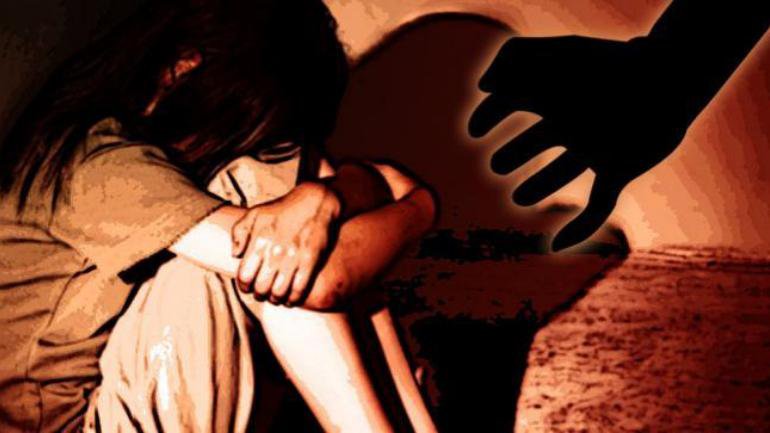 According to a report by Hindustan Times, the incident occurred on 30th July, when one of the suspects, who also happened to be an acquaintance, kidnapped her and took her to an isolated spot. 
In her statement to the police, the girl said that after raping her, the accused and his friends dumped her near the road and asked her not to disclose the incident to anyone.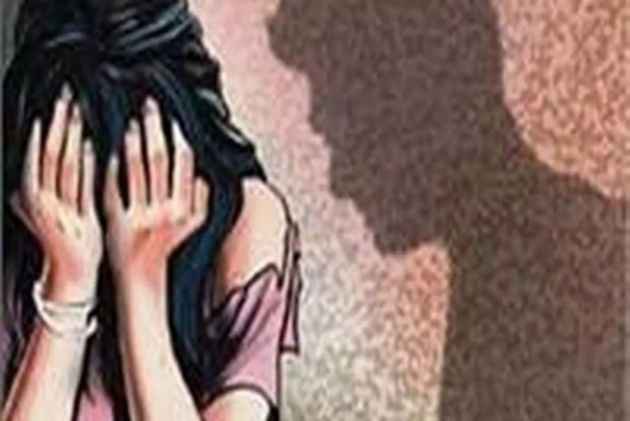 Later, she sought help from 2 men passing by in a car, but was raped by them too. These men left her outside the village.
As per reports, investigations to identify the accused are underway and a case has been registered under various sections of the Indian Penal Code and other relevant sections of the POCSO Act.