A 10-year-old girl in Brazil complained of stomachache. When she was rushed to the hospital, doctors along with her mother found out that she was 7 months pregnant.
Despite the girl's sensitive mental state and age, she delivered a healthy baby last week.
Sadly, the monster behind this heinous act is none other than her 40-year-old stepfather who abused her. He is accused of raping a minor and illegal possession of firearms.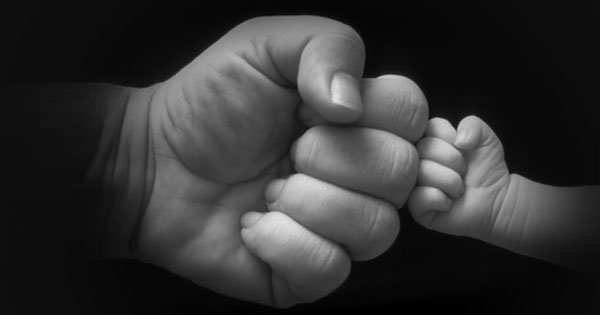 The little girl told the police that her stepfather threatened to kill her mother and her brother if she ever tried telling anyone about the abuse.