This video was shared, and shared some more on WhatsApp. Many of us might have watched it and deleted it. Most must have cringed (or so the author hopes), some might have even considered that this was in "bad taste".
Funny how little we really care.
Well, anti-rape and sex-trafficking crusader Sunitha Krishnan decided to do something about it.
She posted the two videos on YouTube, both showing the woman being raped mercilessly as she pleads to be released, with the hashtag #ShameTheRapists.
The videos have been removed due to YouTube's community guidelines and not because the rape survivor asked for it to be removed.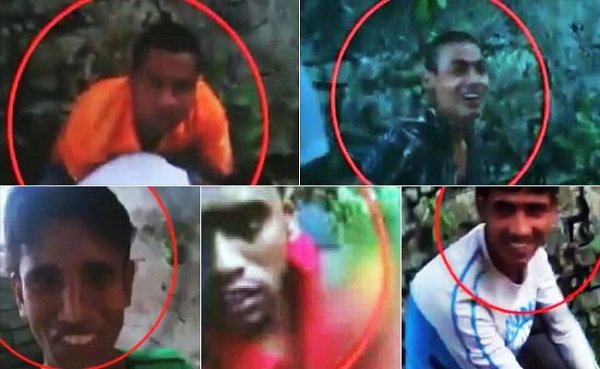 And how was Sunitha helped in her mission? Her car was attacked by an unidentified man.
But she has not given up this cause just yet. She told CNN-IBN that she had plans of giving the video to the Home Secretary at the Centre.
"This is not just my campaign, this campaign is for justice against such crimes."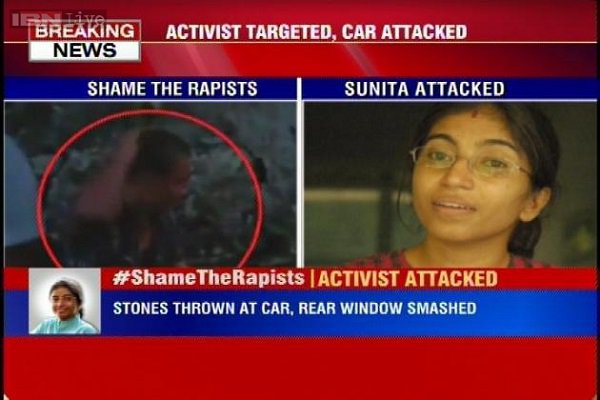 It's easy to say "Hats off to this woman!" but we'd rather speak the embarrassing truth here. We think it's okay to watch a woman being raped on our phones, but when someone tries to project realities on larger video sharing platforms, we're quick to feel the sensitivity and remove it.
And ironically, when someone does, she gets attacked in this country.
As a woman, I feel very proud of this nation. Good on you, India.