There is a panchayat in Uttar Pradesh which needs to get its priorities sorted. It took a shocking decision to pardon an alleged rapist after making him touch the survivor's feet. 
And the worst part? The entire incident happened right in front of a police station in which the constables had refused to register her complaint.
The Times Of India reported that the 30-year-old widow was working at a forested area in Meergunj tehsil on January 28 when she was allegedly raped in an isolated spot by a rozgar sewak, identified as 32-year-old Rohtash. He also allegedly threatened to kill her if she reported the incident.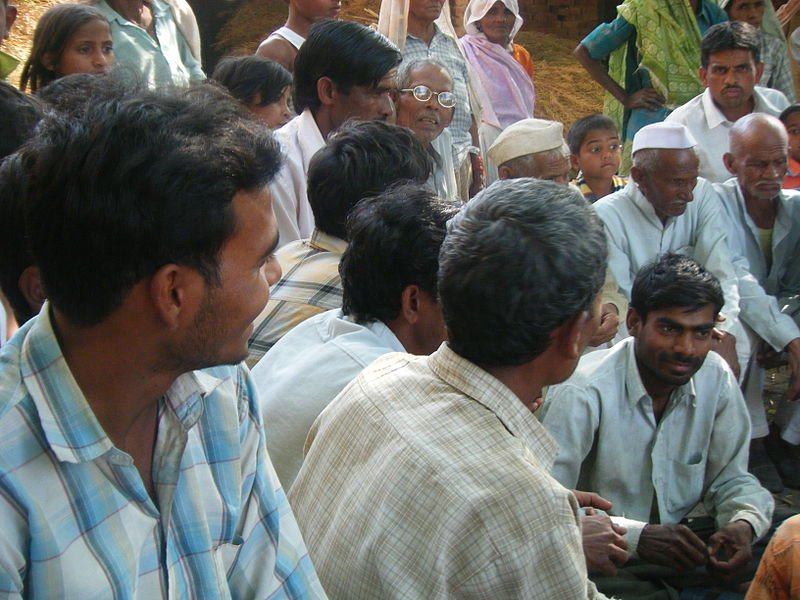 When the woman went to the local police station to report the incident, the constables on duty refused to lodge a complaint and instead called the sarpanch. The village head arrived with the accused and held a panchayat meeting right outside the police station. 
They then declared the accused as having been pardoned after he touched the woman's feet and ordered the woman not to report the incident. 
In this video interview the victim also said that the villagers and accused had threatened her to keep mum about the incident: 
But the survivor took her case to the superintendent of police (SP) rural areas Brijesh Srivastava. The senior police official reprimanded the area's police for their actions and ordered them to lodge the complaint by the survivor. He also promised action against the panchayat members.