A man accused of rape was pulled out of jail and beaten to death by a mob in Dimapur, Nagaland on March 5, 2015. Those who killed him had earlier protested against his crime. Angry and frustrated after being at the receiving end of tear gas shelling and blank firing, they barged into prison, dragged him out naked, and beat him up, The Times of India reports.
It disturbingly runs parallel to the 'Nirbhaya' documentary. While we helplessly watched December 16 gang rape accused Mukesh Singh talk about how he did not commit the 'bad activities' he was accused of, and how the victim entirely deserved what she got, elsewhere, people took the law into their hands.
Yes, it is frustrating to wait for the law to act. Yes, it is frightening for us to hear a rapist talk without any remorse. Yes, it is tempting to kill one rapist and feel better about ourselves. But no, it is not correct at all.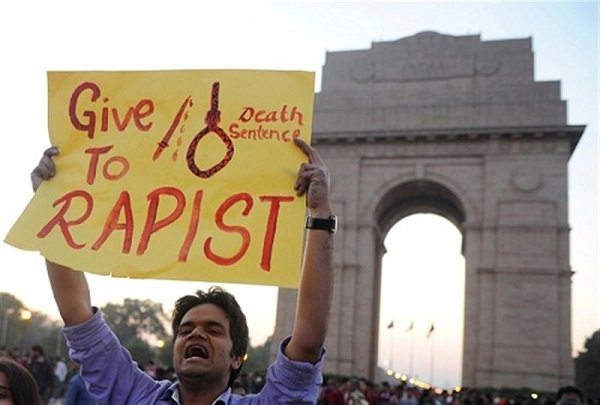 Why? Consider these questions for a moment.
1. This is not an effective quick-fix, because the problem is not limited to ONE rapist in one city, town or zila. Is it?
2. How are we ANY different from the rapist if we commit a crime as heinous as murder, no matter who is at the receiving end of it?
3. We shame anarchy from the comforts of our laptops and yet applaud mob violence? Doesn't that make us hypocrites?
4. Are we going back to the medieval times? When guillotines were in fashion?
5. Why does India suffer from a saviour complex? We are outraged at 'our' women being violated, so we must rescue them from such evils. How about ensuring safety first?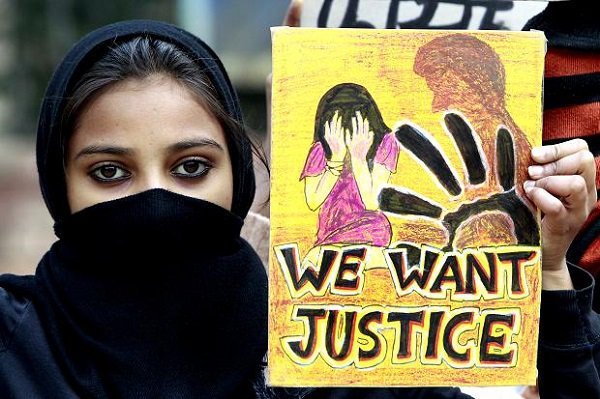 It isn't time to flex your muscles yet, India. You still have a long way to go.
And killing a rapist is NOT a start.