Rapper 50 Cent filed for bankruptcy protection on Monday, reporting debts and assets in the range of $10 million to $50 million. The 40-year-old New York born entertainer called the voluntary Chapter 11 filing in a Connecticut bankruptcy court a 'strategic business move' that would not affect fans.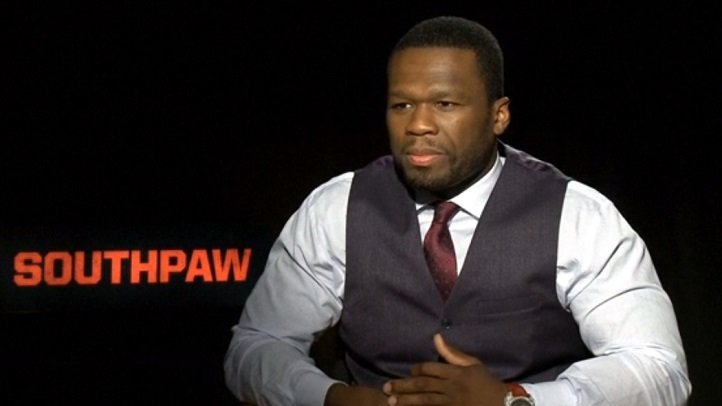 It came two months after 50 Cent filed for bankruptcy protection for his SMS Promotions boxing promotion company, and three days after the rapper was ordered by a Manhattan court to pay $5 million in damages to a woman over a sex tape posted online in 2009.
The court case stemmed from a video in which the rapper is accused of adding a commentary to a tape that the woman made with her boyfriend, and posting it online without her permission.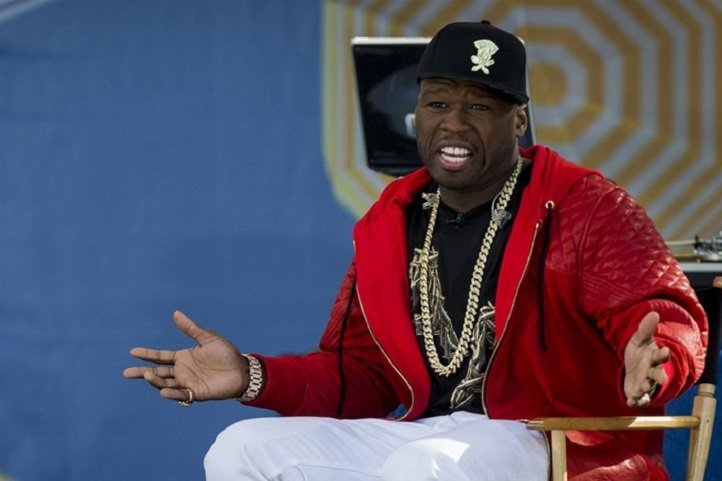 The woman in the sex tape on Monday, July 13, filed court papers in a bid to continue with the punitive damages phase of the trial involving 50 Cent, which would normally be halted under the bankruptcy filing.
In May, Forbes named 50 Cent as one of the five wealthiest hip-hop artists in the United States with a net worth of $155 million, largely from his business interests in clothing, beverages and music technology.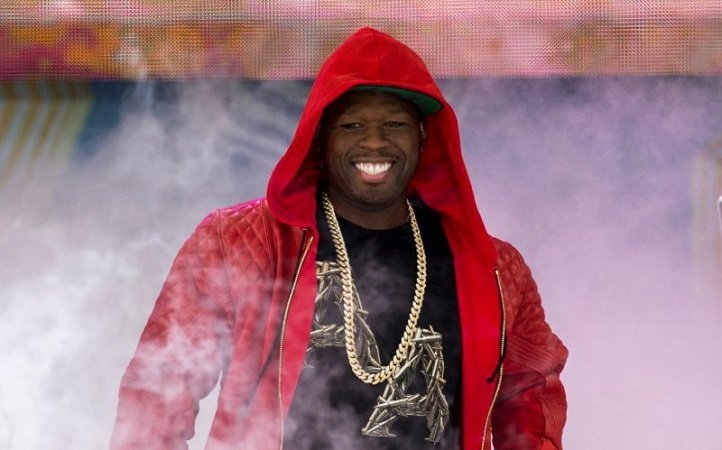 William Brewer, an attorney for 50 Cent, said in a statement that the bankruptcy filing would allow him to 'continue his involvement with various business interests and continue his work as an entertainer' while he reorganizes his financial affairs. Monday's bankruptcy filing lists his liabilities as in the region of $10 million to $50 million and his estimated assets in the same range.
The rapper has sold more than 30 million albums worldwide and won a Grammy Award in 2010. He has also worked as an actor, appearing in the 2008 film 'Righteous Kill', and as a boxing promoter. His latest movie Southpaw , in which he plays a manipulative manager and boxing promoter, is due for release in U.S. movie theaters next week.