The Home Ministry has refused to disclose make, model numbers and registration numbers of cars used by the President which display state emblem in place of license plates, saying it concerns national security and revealing such details might pose a threat to the first citizen.
The information denied by the Ministry seems to be available on social media platforms from unconfirmed sources.
RTI applicant Rakesh Agarwal approached President's Secretariat seeking to know the make, model numbers and registration numbers of all cars and vehicles which display the state emblem but not registration numbers.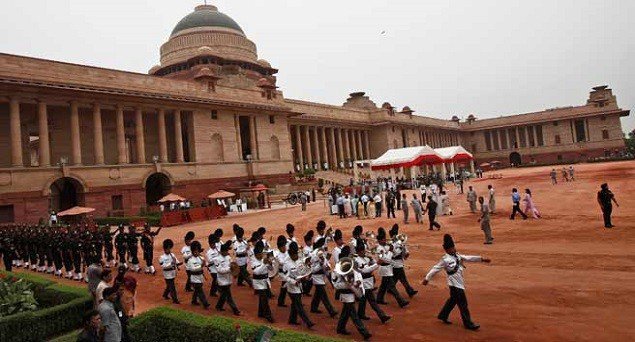 He sought details about cars of Rashtrapati Bhawan, Vice President, Raj Bhawan and Raj Niwas of all states and union territories, maintained by the Protocol Division of the Ministry of External Affairs and also rules governing the use of emblem.
The application was transferred to Home Ministry which said information sought is exempted from disclosure under section 8(1)(a) and (g) of the RTI Act, 2005 as doing so would endanger the security of the State and life and physical safety of the President.
Section 8(1)(a) of the RTI Act allows disclosure of information, which would prejudicially affect the sovereignty and integrity of India, the security, strategic, scientific or economic interests of the State, relation with foreign State or lead to incitement of an offence.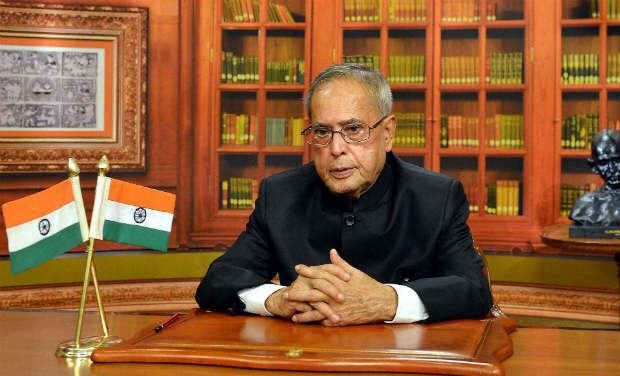 Section 8(1)(g) of the Act allows withholding the information the disclosure of which would endanger the life or physical safety of any person or identify the source of information or assistance given in confidence for law enforcement or security purposes.
Agreeing with the contention of the Ministry, Chief Information Commissioner Radha Krishna Mathur dismissed the petition.
(Feature image source: PTI)