Ratan Tata is likely to step down soon as chairman of the Tata Trusts, which control a 66 percent stake in the $100 billion Tata conglomerate's holding company, according to a Times of India report citing the patriarch's long-time confidant.
R K Krishna Kumar, a trustee of the Tata Trusts, told the newspaper that the Trusts have asked an external consultant to advise them on the process of selecting a new chairman to replace Tata.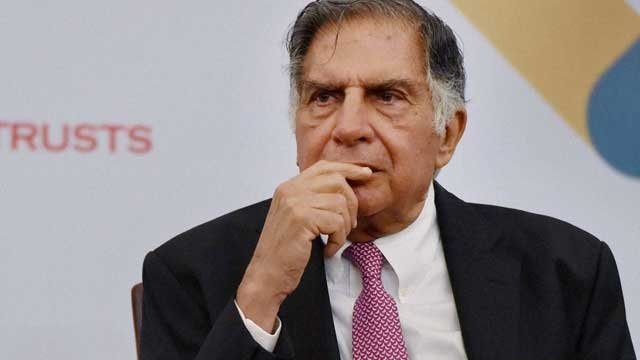 That could be completed by the middle of next year, though any incoming executive would work alongside Tata first.
The role of the Trusts has been at the center of the ongoing feud between Tata and the ousted chairman of the holding company Tata Sons, Cyrus Mistry.
Mistry has accused Tata of using the Trusts as a separate power base, retaining control of the overall group even after he retired as chairman of Tata Sons. Tata disputes the claim.
A spokesman for Tata Trusts confirmed that an interview with Krishna Kumar took place, but declined to comment. Asked by Reuters, he did not contest the contents of the published interview.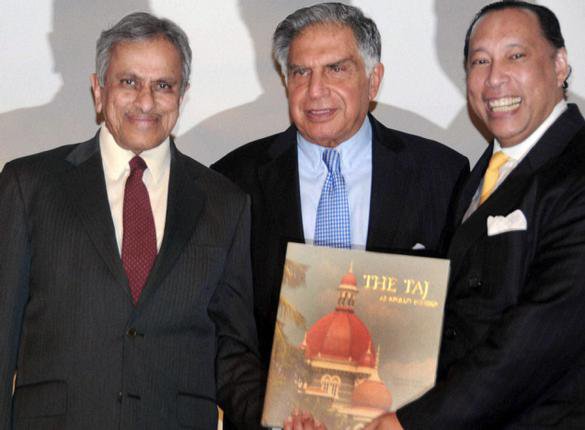 Tata Sons was not immediately reachable for comment.
"The next chairman has to be someone who has the right vision and be in complete alignment with the will of the Tata Group founders," said Krishna Kumar, according to the report.
In public letters to group company shareholders, Mistry has accused trustees of abusing their position by calling for information and seeking discussions on matters they considered material and dictating Tata Sons' decisions, using veto right of their nominee directors.
Tata Sons has rejected those claims, and has blamed Mistry for governance lapses.
Tata's likely departure from the Trusts sometime next year is unlikely to quell the raging public feud that has kept the company in the headlines for two months.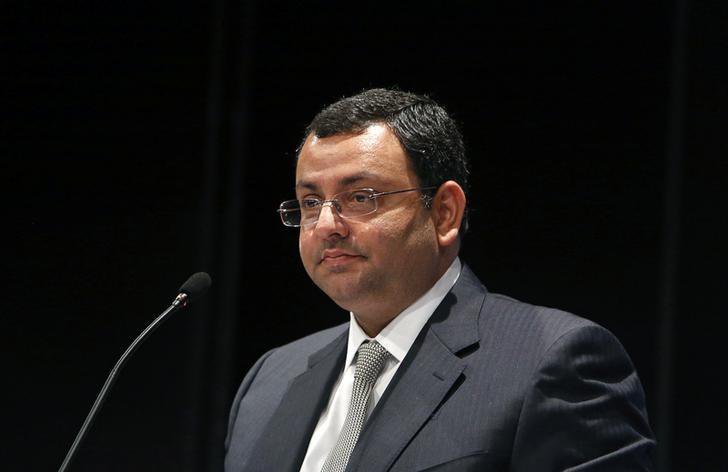 Tata Sons have called special shareholder meetings to oust Mistry as a director from the boards of over half a dozen Tata group companies where he remained even after being sacked as head of the holding company.
A large number of those special shareholder meetings are set to take place next week.
Shareholders of Indian Hotels Co, parent of the Taj line of luxury hotels, are set to vote on Mistry's ouster on Dec. 20, while those in Tata Steel, Tata Motors, Tata Chemicals and Tata Power Co, are set to meet and vote on the matter on Dec. 21, 22, 23 and 26, respectively.
Earlier this week, shareholders in Tata Sons-controlled Tata Consultancy Services, the conglomerate's most valuable company, voted to remove Mistry.