India suffers from an "inherently unequal" environment and divisions have been created for political reasons on the basis of caste, religion and communal groups, top industry leader Ratan Tata has said amid debate over perceived intolerance in the country. "This may help some people at election time, but they do not help in creating a unified country," he said.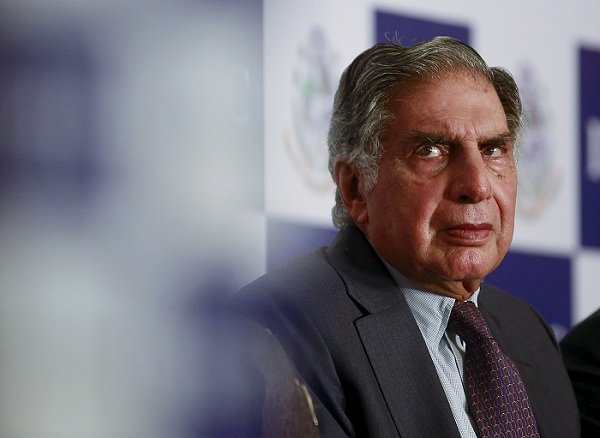 The former Tata Group chief, who is now Chairman of Tata Trusts, said his greatest desire is to see India as a unified and equal-opportunity nation. "If you have the ability to study, work and rise on the basis of merit and not on the basis of who you are or how well-connected you are, that would make me very happy for our country. What we are going through now in terms of religious differences and inequalities, that is included in what I am saying," he said in an interview to Tata Review, the business conglomerate's internal publication.
"We have for political reasons carved out the country according to caste, religion and communal groups… We are now Maharashtrians, Punjabis and Tamilians rather than Indians. The day we all become Indians again, that's when the country will be strong," Tata said. 78-year-old Tata, who retired as Chairman of Tata Sons in 2012 after being at the helm for over three decades, was replying to a question about the priority issues that he thinks India should address.
"I have always felt that India suffers from having an environment that is inherently unequal. If I could sum up in one phrase, I'd say my greatest desire as an Indian is to be proud of my country because it is an equal-opportunity nation," he added. Referring to late Indira Gandhi, he said India had a woman prime minister, "but that was an exception on the rule".
(Feature Image Source: Reuters)