Indian Railways are known for taking strict measures against freeloaders, there have been a number of cases where people have been thrown out of the train for not possessing a ticket. Yet information has revealed that there are hundreds of rats travelling across the countryside on a daily basis, and not one of them has purchased a ticket.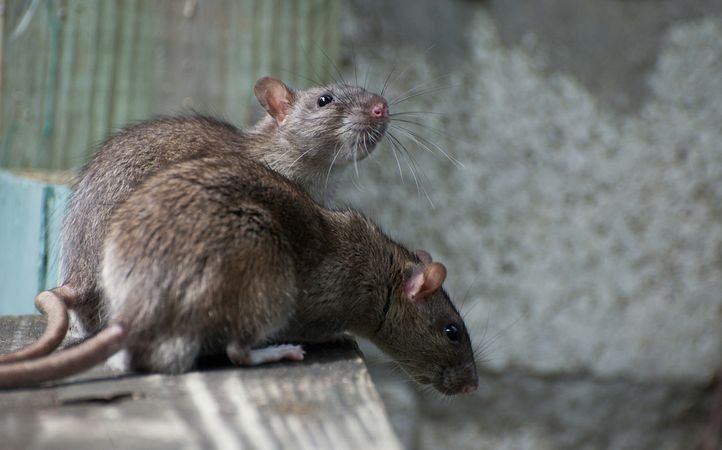 The Indian Railways acknowledged on August 3, that it has a major rat problem. "Yes, some complaints and references are being received regarding presence of rats in coaches," Union Minister of State for Railways Manoj Sinha said in a written reply in Lok Sabha.
Faced with this menace, the ministry has taken several steps to stop or at least reduce the number of free loading rats. Coaches are subjected to rodent treatment in coaching depots under comprehensive pest and rodent control treatment, pantry cars are completely vacated before undertaking rodent treatment of coaches and cleaning in primary maintenance depot, and most importantly the government has accepted the problem.
After all, the first step to recovery is acceptance.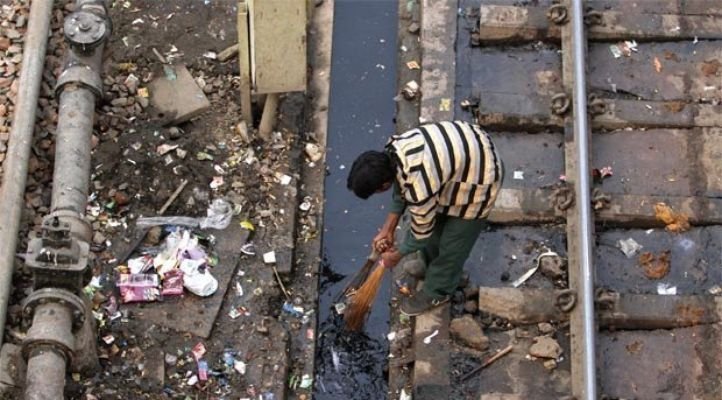 The presence of these freeloading rats clearly is more than what humans could bear, leading them to send in several complaints to the ministry. Will this mean an end to the rodent escapades?